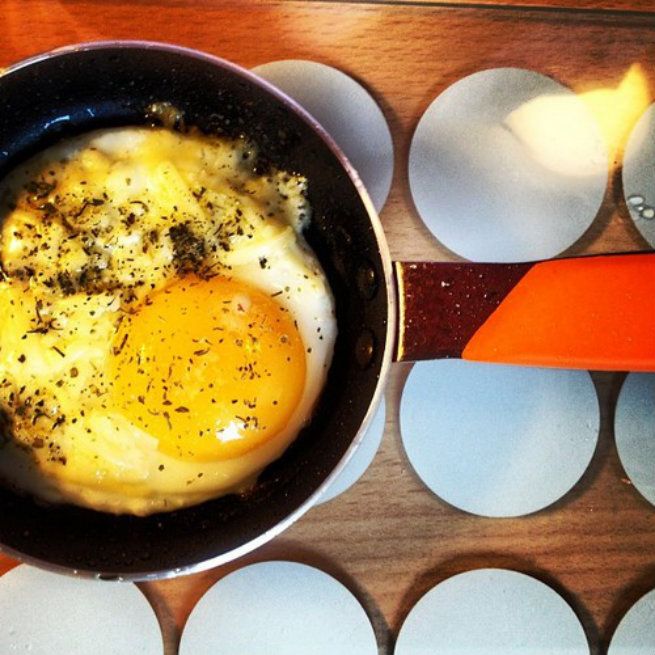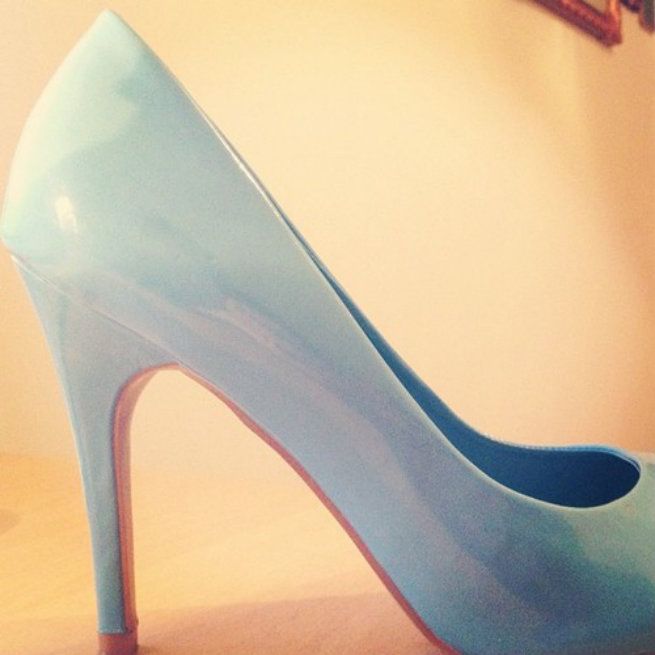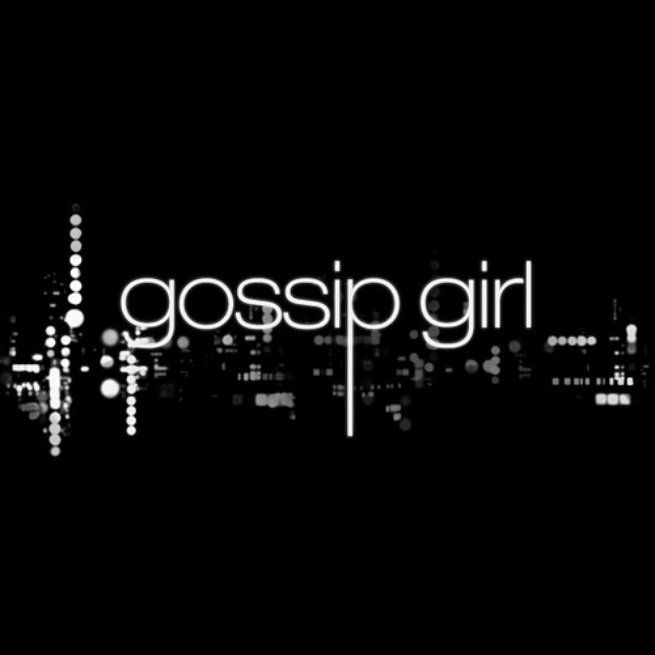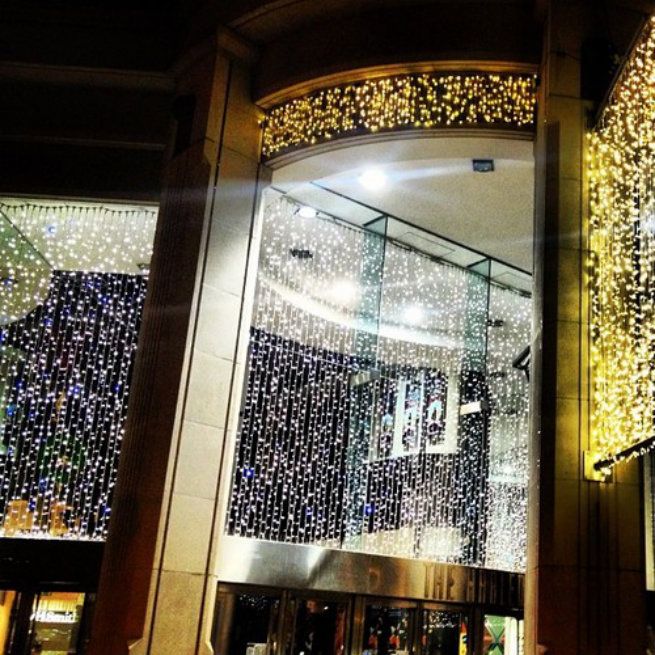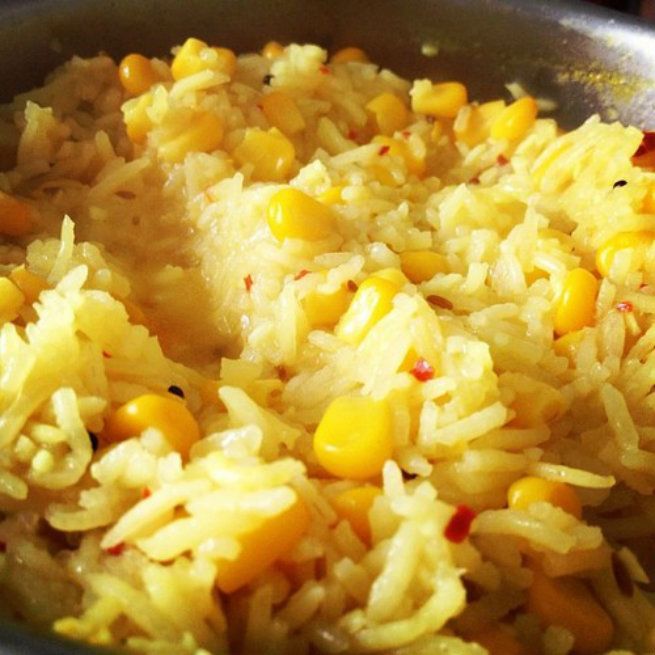 Just a quick hi-bye at this ludicrous hour - the few things keeping me ticking over.
1. Newfound obsession with pixie pans - don't ask, it's a comfort thing.
2. The upside to working mad, crazy hours? You get to shop for the job.
3. Well... what else is a TV-less gal supposed to watch?! I blame the flatmate for getting me started, I'm hooked. :/
4. 10 days (and SO not counting) until Magical Month!
5. Try this recipe. Here it is. You won't regret it, I promise.
xxx