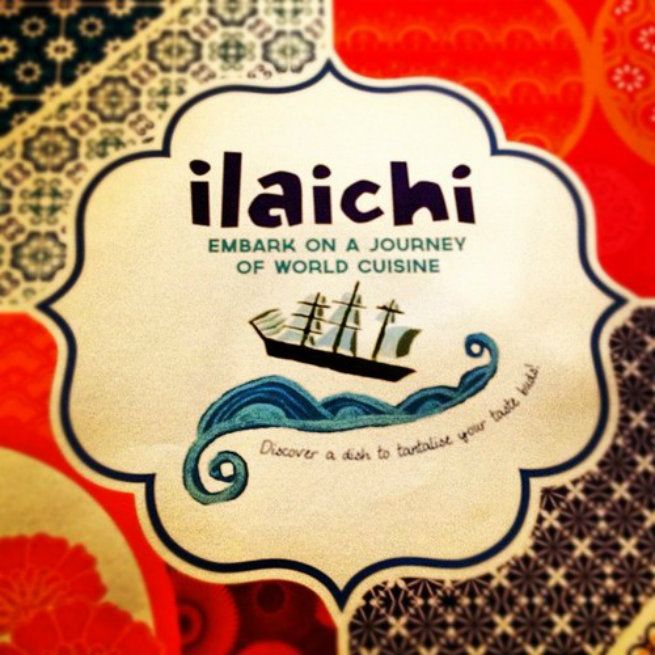 For all the times we've been out for birthday meals and work 're-unions' in the Hatfield/St. Albans area, completely and utterly oblivious (read ignorant) to this little restaurant slap-bang opposite the Frankie & Bennie's where we'd be placed, we kicked ourselves on Sunday. Because many-a-birthday-meal have certainly happened but it's often been, as it can be with groups, that we couldn't decide on where or what to eat. And so we'd settle. Not everybody got what they wanted. So for future reference?
A world food buffet is the way forward. We first encountered a restaurant of this nature in Milton Keynes, the
Red Hot World Buffet, a fairly long time ago - and while Ilaichi has none of the grandeur nor variety that stunned us then, it's enough to render the issue of what to eat into deciding what not to eat. Indian, Italian, Mexican or Chinese, you can eat whatever tickles your fancy - or if you're like me, get super confused and [try to] eat a bit of everything. Good luck with that though. The icing on the cake? That would be dessert. With a cherry on top? The Indian Street Food stand just sold this place to me completely. SO unexpectedly tasty too, I think we may have started something.
xxx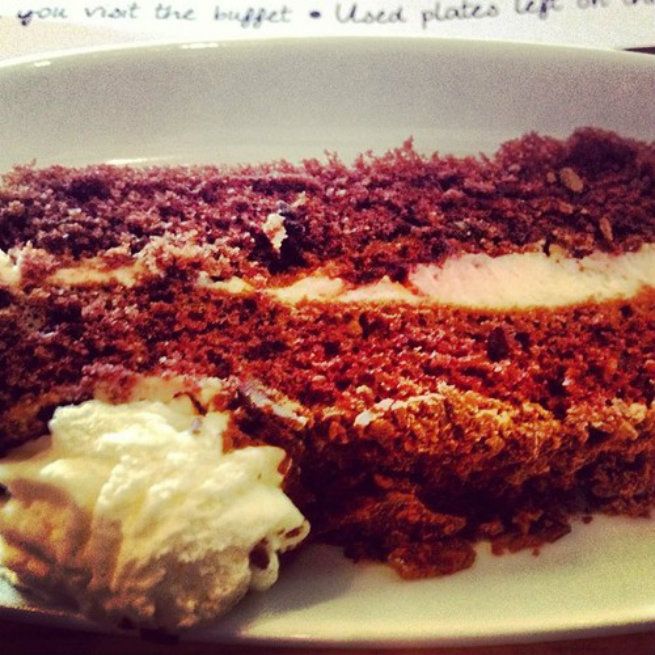 Ilaichi,
Units 71-72, The Galleria, Comet Way, Hatfield, Herts, AL10 0XY