With 2012 less than 12 hours away in most parts of the world With New Year's done and dusted, all things Christmassy packed up and put away, I thought it might be a little fun to recap on some of my, and your, favourite diary moments of 2012.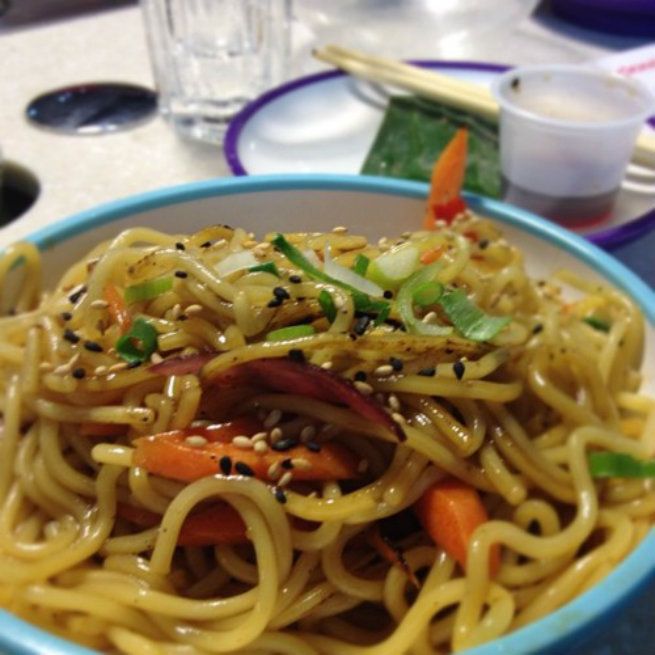 2. The day the Instagram bug bit.
3. A quick trip to Amsterdam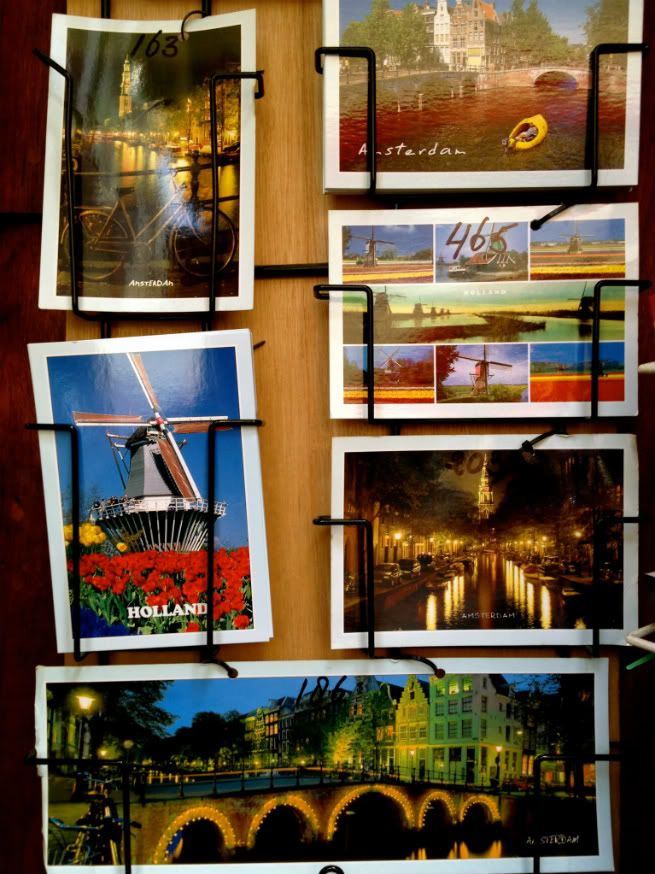 4. Putting together a full Indian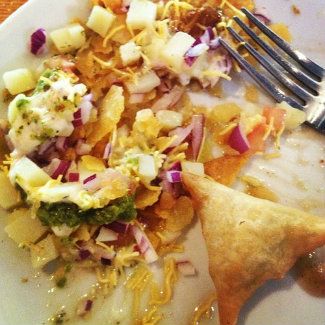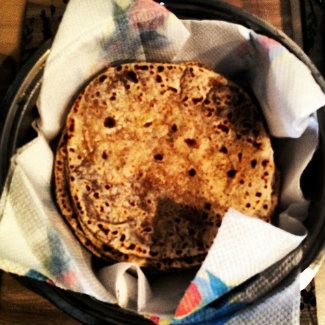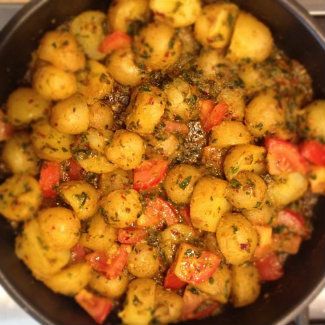 Aaaand 5, Numerous Trips to WW.
Do you agree? Belated, but Happy New Year to you all.
xx