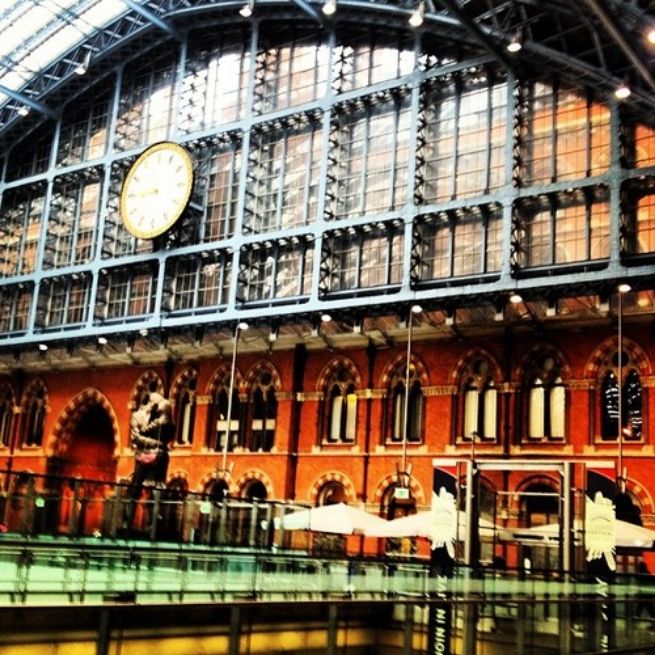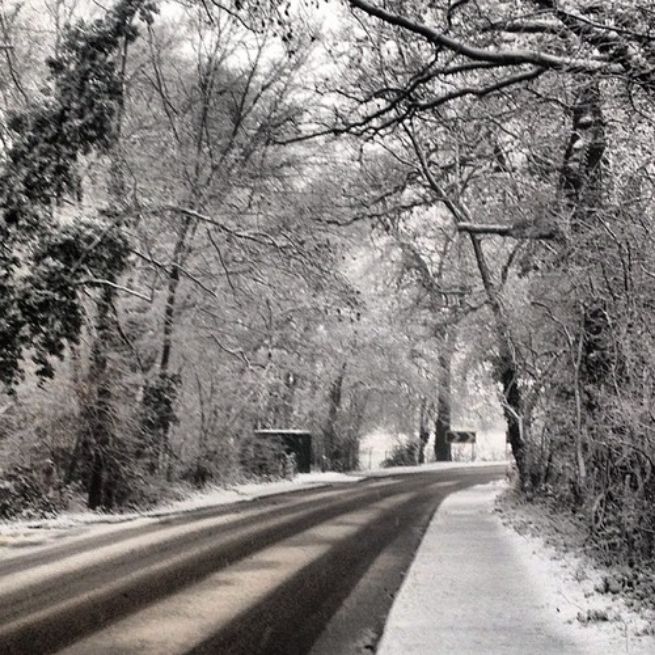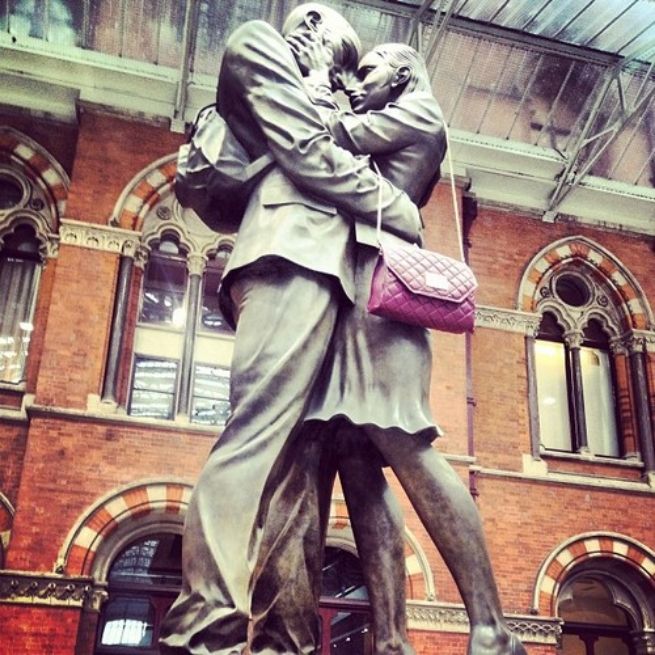 I'm sure you guys have no interest in yet another rant about this unexpected, really rather inconvenient 'freeze'. It has to be said though that the advantage of it being over the weekend is that there's time to step back and revel in the snow's serenity. No need for frantic 6am shovelling or emergency anti-freeze excavations (can you ever find it when you need it?!) Hot drinks, lazy Sundays & wintry wonderland walks (in Spring, blossom on trees, I know) all the way.
I don't think there's any point me apologising for this latest, perhaps most epic AWOL of mine - all I'll say is in between moving home, a new job and all the upheaval that tagged along, I've barely had time to brush my own hair (evidence available upon request) let alone sit down to pen anything vaguely coherent. Buuuut here I am with a new lease of life - provided you'll still have me, that is - and a plethora of posts to share; recipes, discoveries and some allegories too.
Let's start today about a snowy Saturday in the City. The art of avoiding eye contact on the underground requires much practice to perfect - I'm learning, slowly but surely, and as I stand [im]patiently on the escalator, eyes darting left to right, down to the steps and then up to the ceiling, I often resort to gazing at the posters that line the ascent... and sometimes, just sometimes one will grab my attention (and subsequently makes me lose my balance and topple into the the poor unsuspecting tourist behind as I crane my neck to read as much of it as quickly as possible); an event, a concert, a gig or an exhibition.
Though I've known about the Mughal India exhibition a while, it's only on Saturday I decided better now than never. And so in my work-lunch-work sandwich, off I galloped (fighting the wind, braving the snow, defeating the ice, might I add) to the British Library opposite St Pancras International Station, for the first time ever. I know, I'm ashamed.
Initially in awe of the sheer grandeur of the building, I breezed through the corridors and lobby like a fervent foreigner (I reckon I pulled it off exceptionally well), gobsmacked. Then I realised the time and one facepalm gesture later carried my ditzy derriere off to the exhibition I had actually come to see.
And what a treat - it's the first of its kind to document the entire period from the 16th to 19th centuries through unique books, paintings, portraits, stunning manuscripts and other objects of art. The conquests of the empire are overwhelming, an Islamic Dynasty ruling a Hindu majority maintaining control over a vast empire encompassing most of present day India, Pakistan, Bangladesh & Afghanistan, through strategic administration and unprecedented religious tolerance in their time.
Evidence of Mughal opulence and sophistication litters the subcontinent abundantly even today - need I mention the Taj Mahal in Agra or Humayun's Tomb and the Jama Masjid in Delhi?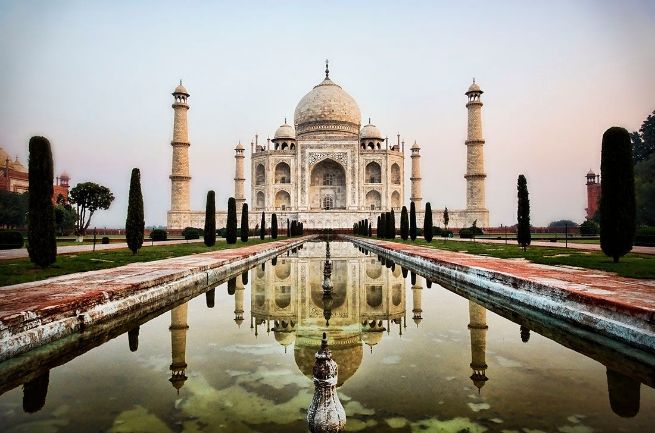 It's a must see, take my word for it ;)
x
Visit before 2-Apr-2013.
The British Library, 96 Euston Road, London, NW1 2DB.