Considering January's meant to be the longest & slowest month of them all - y'know, cold, dark, drab post-Christmas lull - it's shocking we're onto the last day so far out of it already. When did this happen? I still (yep, STILL) have loooooong overdue posts to get up here (can you tell, this one's six days late) but I've been unwell to say the least. SO, whilst I get right onto those (and I do hope you've been missing me!) here are a few things that kept sick Sim some company as she lay moping in bed. :'(. [Cue to cry]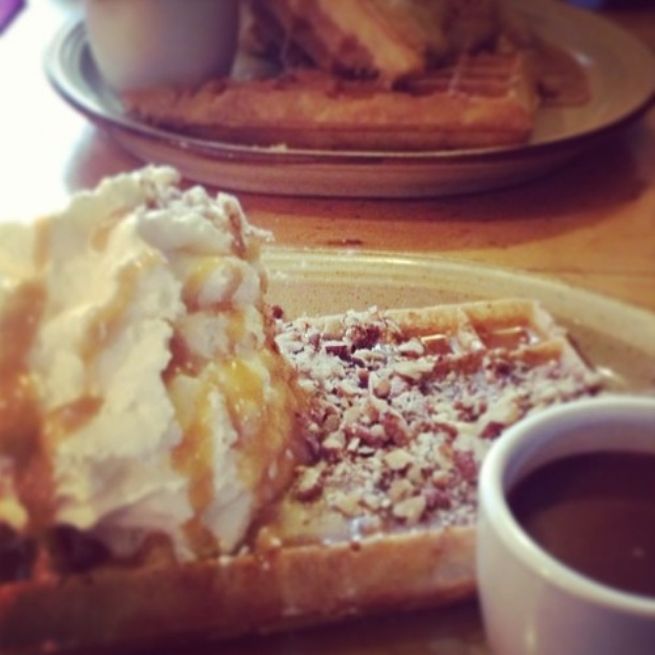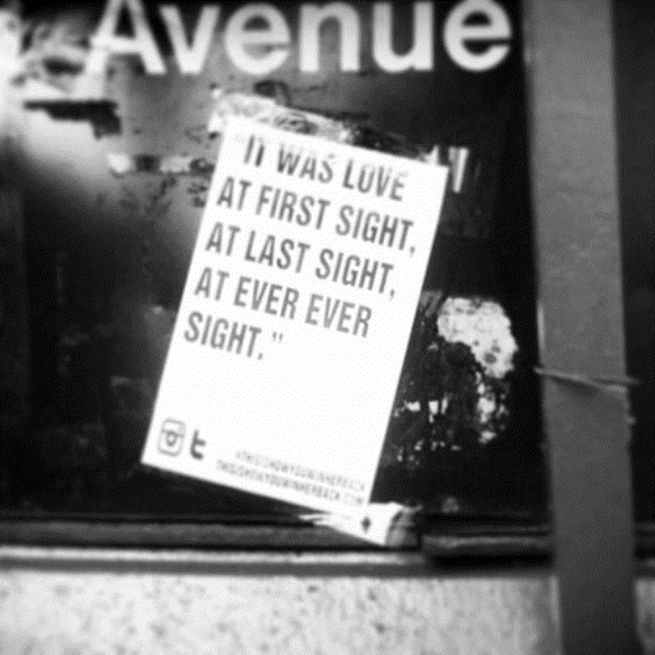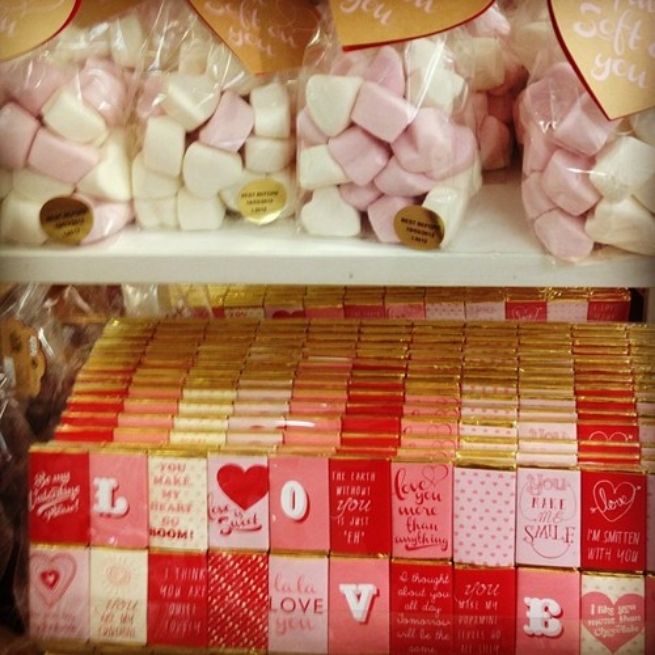 1. Waffle-eating. Just general, eating. Did you expect any less?
2. Quote-reading and soulsearching. If you're on my FB page, you'll probably have gathered.
3. Citizen Khan... and I missed this HOW? :/
4. It's V-Day soon. The usual suck it up/snub it dilemma. Owwwww but look at all the pretty little pink things!?