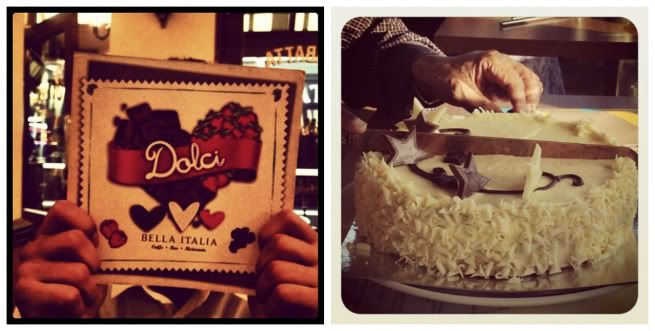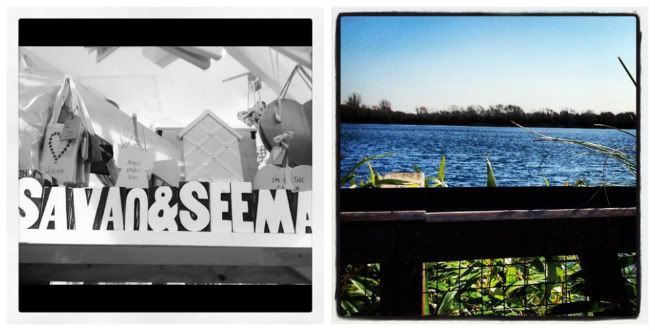 1. ...dinner dates with the man, the family and the girls. Any excuse, really, for some dinner.
2. ...Tesco's white chocolate celebration cake. Occasion: Dad's Birthday. Cost: £10. Taste: Priceless. Proof: Little cake-ogling girl at the next table (don't worry, we
did
give her a piece).
3. ...developing new television interests to stave off revision. The Apprentice anyone?
xxx