So…. three exams, a couple of interviews and one wedding pending; I think it's fair to say I'm
stressed. Super-stressed.
As excited as I am about the Saturday wedding bells (it's the first time I get to see a church ceremony, that too of a very sweet and close friend), I'm having slight palpitations over what to wear. I don't want to be over-dressed (let's face it, attendees of Indian weddings tend to be vibrantly attired and dripping gold and jewels) but neither do I want to look like I just rolled out of bed. And with looming exams I'm not enjoying traipsing from store to store, centre to centre, without even a dash of luck, at all. Hmmmm. Any suggestions?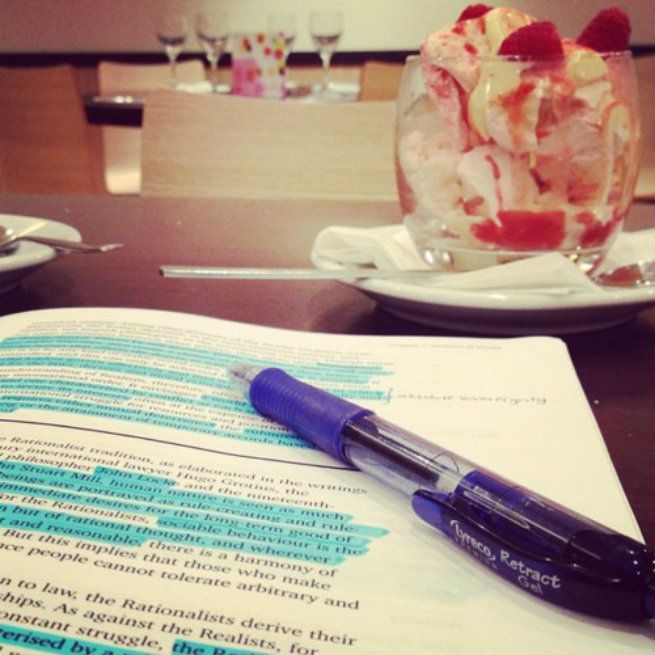 (My only salvation during revision - good dessert!)