Two weeks to go and, don't fall off your chair in horror, I'm yet to indulge myself in anything vaguely festive. :/ I mean this coming from the girl who's totally crazed by the Christmas magic year after year after every single year. Remember this? Or this. Yeah, I'm as much in disbelief as you are.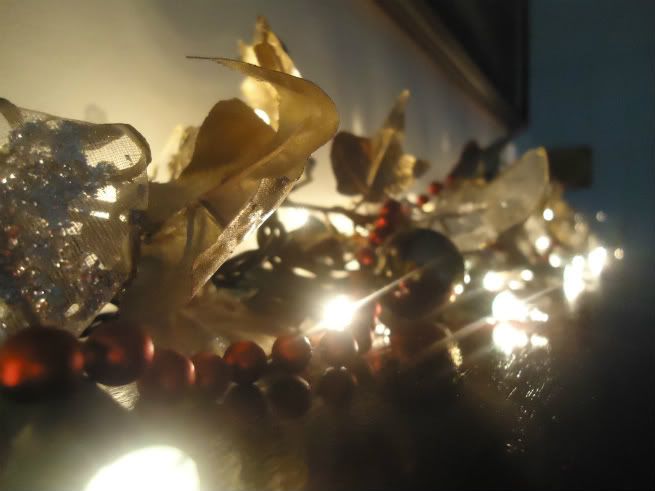 I've always loved all the holiday stuff in the build up to Christmas much more than the day itself - anticipation in the air, smiley faces and acts of goodwill everywhere. As they
say though, better late than never so maybe I'll start out tonight. After all December's not December without a golden tree, sparkling fairy lights, festive films, a panto and lots of mulled wine, is it?