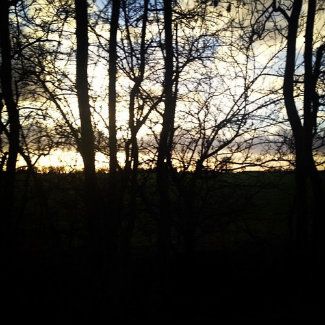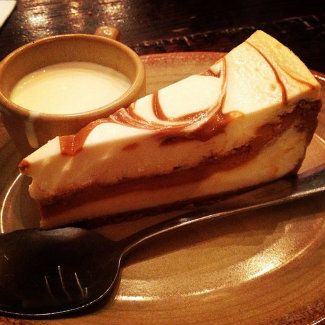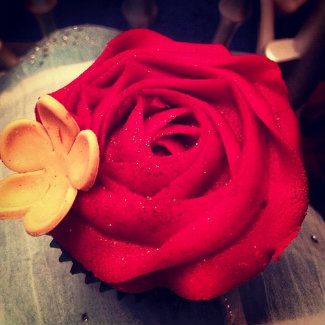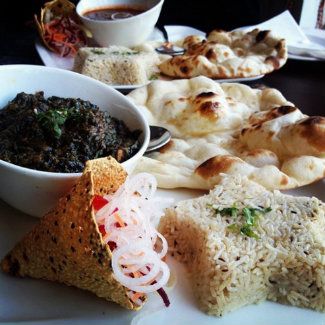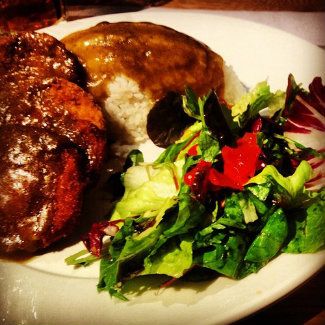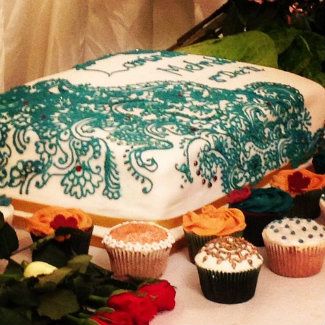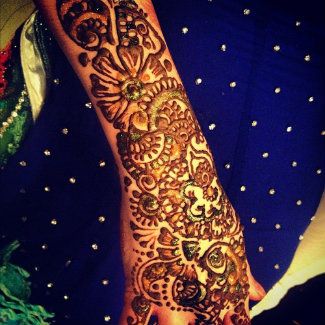 Aaaaand BOOM. Christmas is nigh. Ever felt it creep up on you soooooo sneakily? I definitely haven't. For lack of time, for now, here's the in on my last few weeks. Hoping you're all revelling in festivities & fun, enjoying each and every day of Advent. Happy December :)
1. Festive work times & wintry journeys home.
2. Too much cake?
3. Date nights, good lunches, new places. Stay tuned.
4. A wedding I've awaited since 16. No more to say.
xx