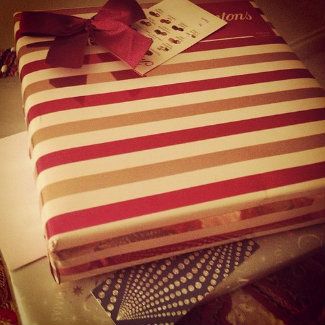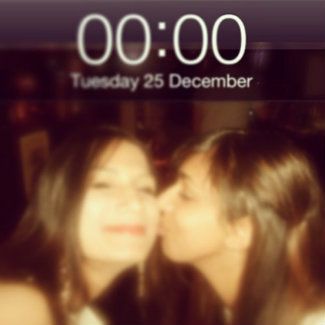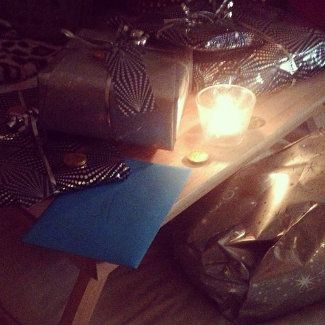 Christmas over, sales well underway (apparently we were shopping online on Christmas Day?!) and plenty of us back to work. So now? Well of course, it's time to reel in the new year - the last burst of pomp and cheer before the inevitable January lull. January. Britain at its skintest, coldest, grimmest,
fatest. Ahhh so much to look forward to.
To me, January has never felt like the time for new starts - dietting at a time when only comfort food will do? Nah. Exercising in the snow? Naaaaah. Spring time seems much more fitting an occasion for change - warmer mornings, brighter days and promise of summer in the air.
All said, it wouldn't really be New Years without the age long tradition of making resolutions... and subsequently breaking them within a few days due, of course, to the aforementioned lack of motivation. So what are yours? I have three, #1 being a resolution to not break any further resolutions I resolve to make. ;) Let's see how long that lasts!
xx