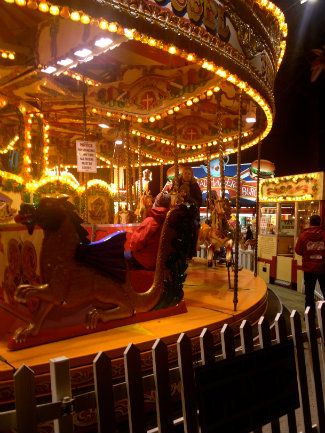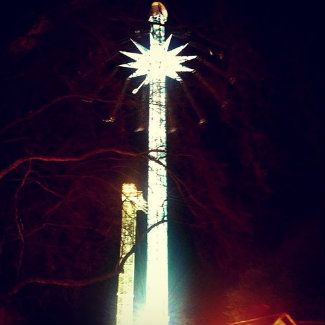 Yes, I seem practically to be living here this December. Let's just say the appetite for fairground rides, mulled wine & Christmas magic is insatiable (so much so for my pre-25th Scrooge mood - we all knew it would catch up on me eventually).
If you haven't been, go. And definitely ride the star flyer. Your eyes will sting, your hair will be ravaged & the wind will pinch your cheeks... but the view is absolutely breathtaking.
xx
P.S. 54 hours of 2012 to go!
http://www.hydeparkwinterwonderland.com/