As much as I love that pre-Christmas euphoria, I hate this deflating post-Christmas lull - the perpetuating sense of loss that all good things for the year have drawn to a close. Do you get that? I find London (and England, for that matter) quite depressing in the winter, especially once the glitterati of the Christmas magic has paled and all that's left is…well, gloom and greyness. Grey (light-less) buildings, grey skies and grey post-flu complexions… so it's no wonder I'm turning time and time again to the gifts and cards that brought such a smile to my face this year. Nostalgia (albeit very recent-history), if you may. For somebody who's known me no longer than 5 months, the boyfriend managed to find almost everything that's known to bring a smile to my face. "Covering all bases" was his exact terminology. I'm going to call it the five "s" rule, a very cliche-but-cute guide to gift-buying your way into a girl's good books.
Something(s) soft - n.b. the presence of three cuddly cuties here.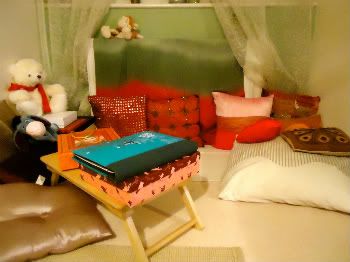 Something smelly.
Something sparkly - a small piece of jewellery is a win-win really. It's a keepsake for life.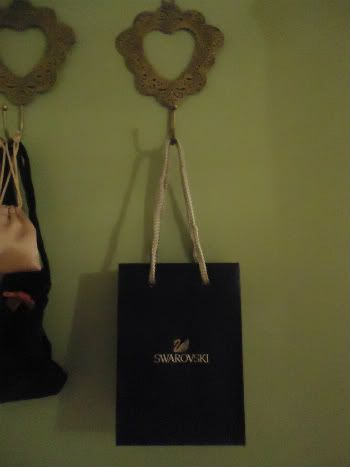 Something special (nothing quite beats something personalised or bespoke) and…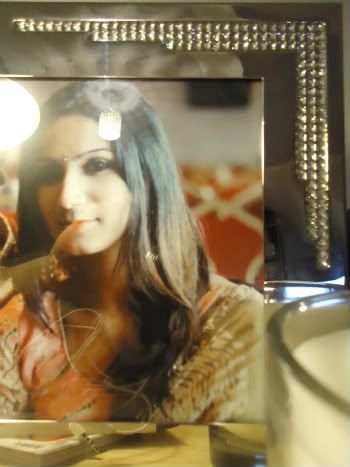 …something sweet (it is Christmas after all!).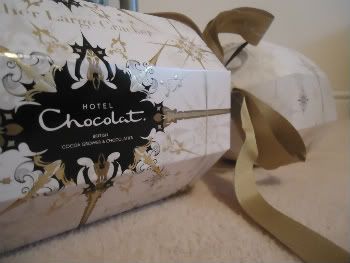 It's the last day of 2011 tomorrow. No doubt a day for reflection, for quiet relapse into what this year has given, and taken, and what you hope to achieve in the next. If you've been reading here for while, you'll have accompanied me on my journey through the highs and the lows - through the losses and the lessons. When we go through tough times, it's hard to say whether we'll ever be the same again; whether we'll ever forget what we lost. All we know is that you've got to take what comes your way with grace, with courage, with appreciation. Look at problems as a test of your resilience rather than an obstacle in your path. And never, ever give up. 2011 is one I will never forget because I've finally found what I was looking for. Until tomorrow, happy Friday to you all.
xxx