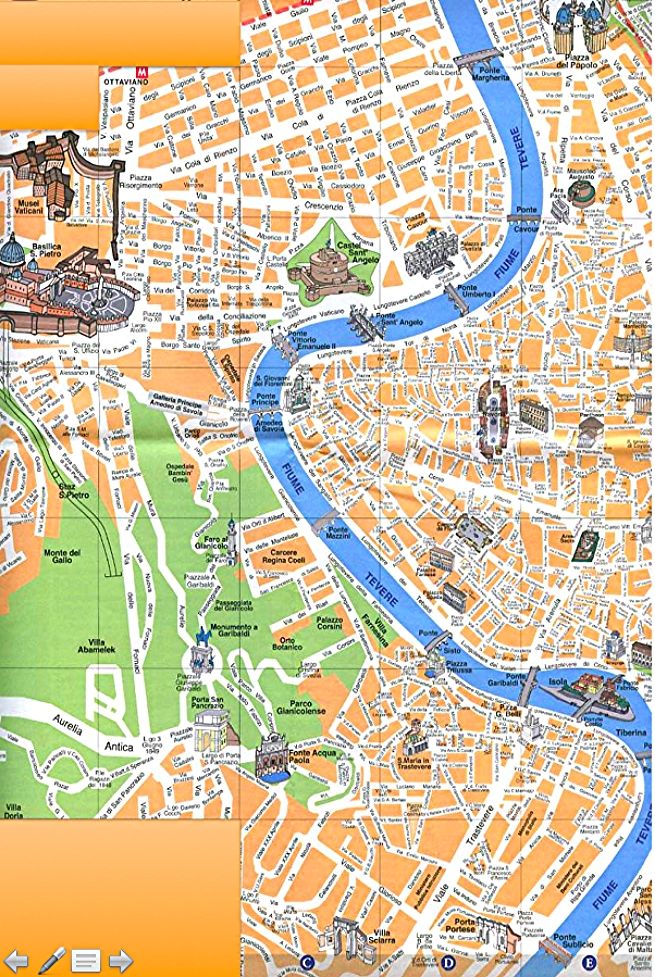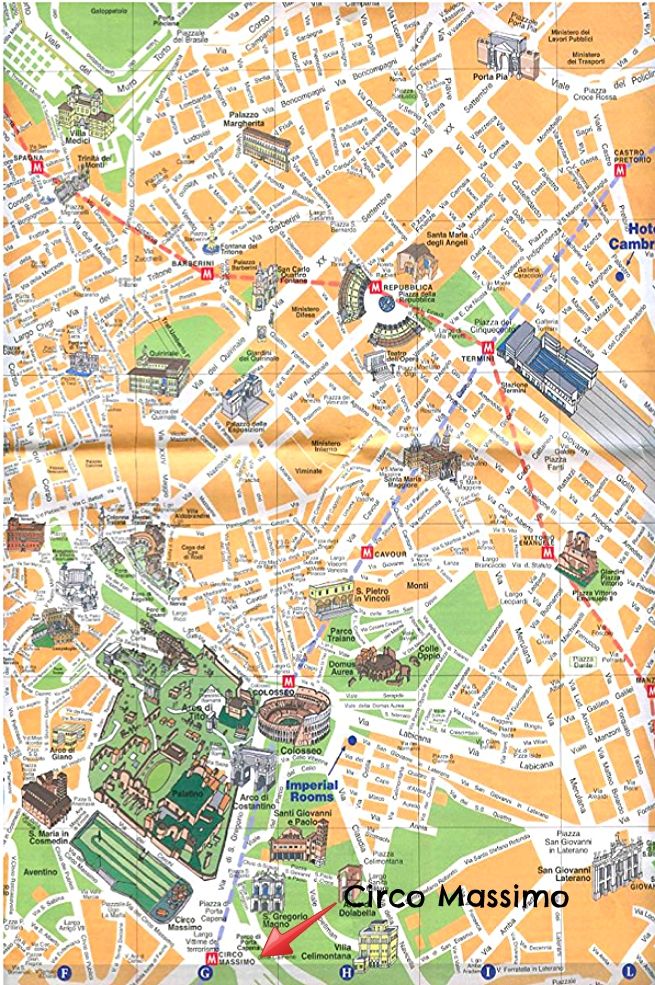 Following a gruelling 4am wake-up, a two hour commute to Gatwick Airport and then the (fortunately very smooth) plane journey, it's fair to say that by the time we'd figured out which train to take from Fiumicino to Ostiense, and dragged our suitcases down the platform and onto the carriage, bedraggled is the only adjective that summarised our state. It was hot, we were tired and my stomach was growling. The train provided some respite though (take note, England, it was a double-decker - so much more space!) and we were, quite honestly, awash with anticipation. Upon disembarking, and subsequently realising I'd forgotten at home the print-out detailing our route from station to hotel, we resolved to the excessive use of hand gestures and map-pointing in order to gain some guidance. Having circled the station some three times in the scorching 32
°C
heat, we finally found someone who understood our phrasebook Italian (somehow Spanish and French came leaping out of my mouth first?) and rocked up at our abode one straight, three-minute walk later *sighs*.
It wasn't long after depositing our baggage that the bustle of the street below beckoned. We asked in the lobby how far The Colosseum was, and, ignoring advice that a train would be easiest, picked up the map, commencing our pursuit for perfect pizza and a first gelato.
Now, I know a map chopped in half is hardly ideal but it was a real lifeline in our navigation of the city and its sites so it's important you can see (vaguely) what I'm blabbering on about.
Wandering a city is, quite possibly, the best way to absorb it - its pace, lifestyle, vibe, aura, routine and peoples. You can miss a lot in dimly lit subways and dingy trains. Ostiense is not actually on the map;
it's south-west of Circo Massimo (labelled) but a long street lined with quaint gelaterias, cafeterias, pizzerias & panetterias made for a dazzling first insight into the suburban side of this city.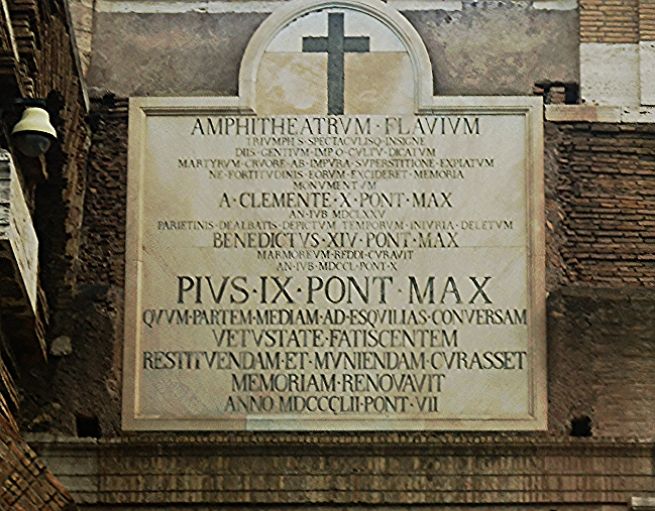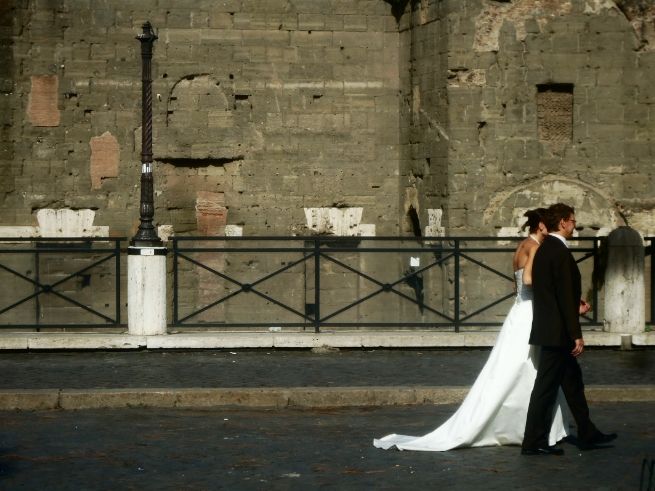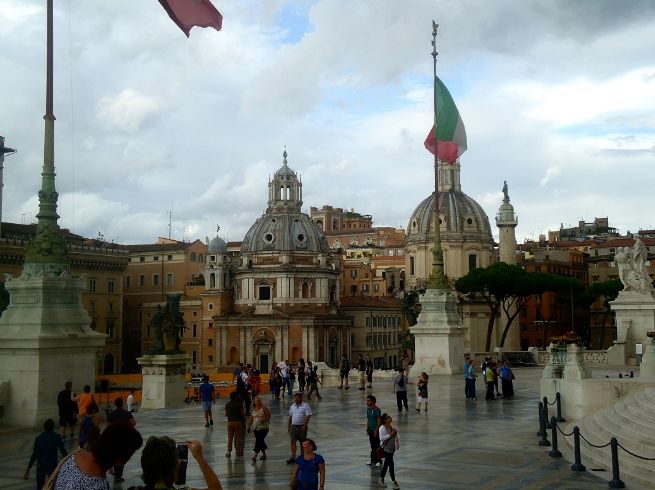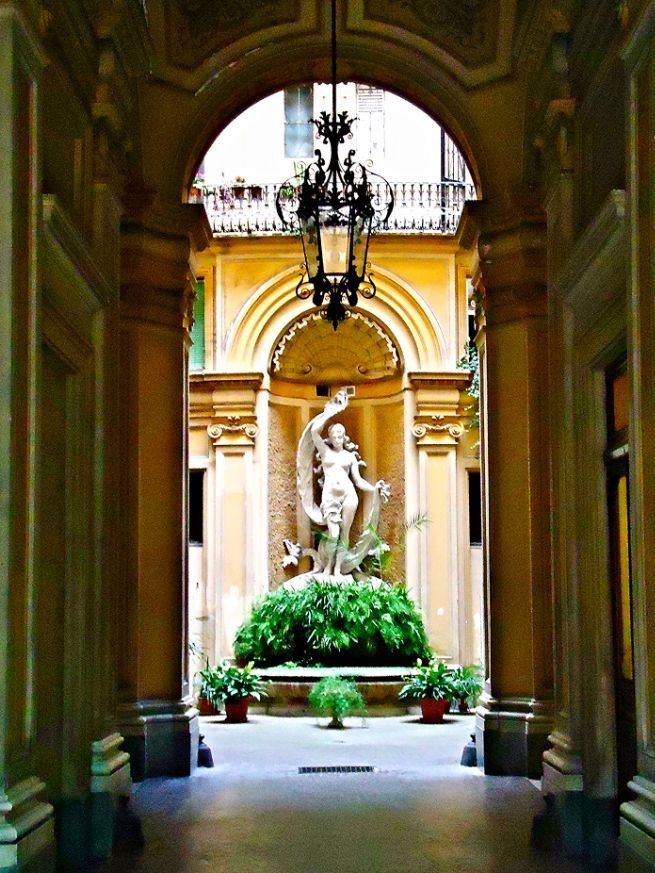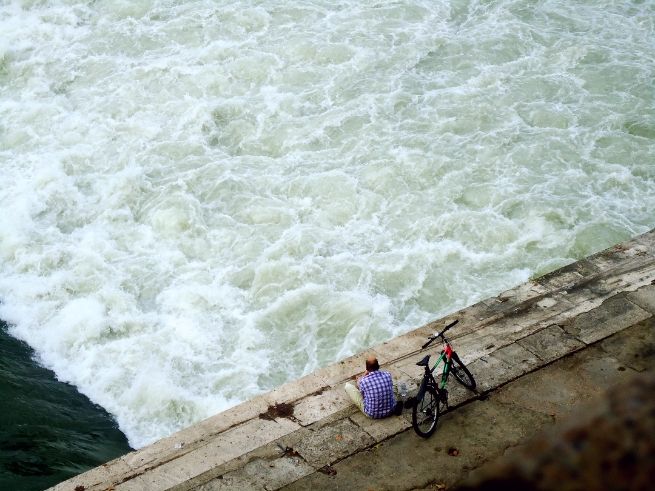 More tomorrow. SL x
P.S. Happy Friday!