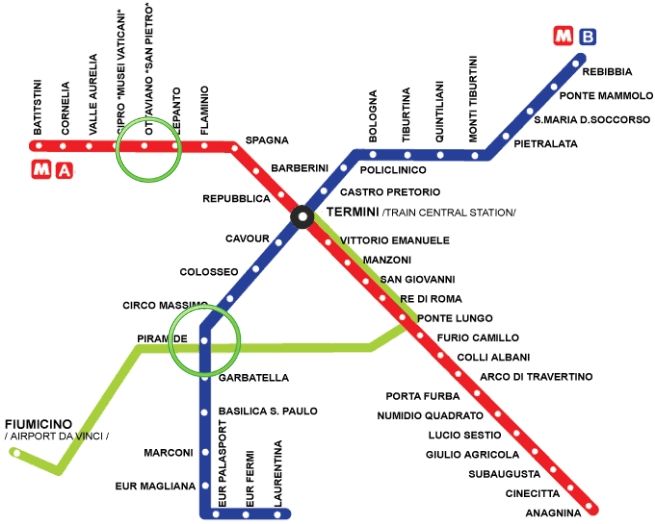 So I thought I'd make a one-post compilation of days 2 & 3 in Rome - FAIL. I took far (far, far, faaaaaaaar) too many pictures because left, right & centre, there was always something I wanted to capture. With rather a lot of difficulty, I managed to whittle down my photos to a meagre errrr.... 20 for day 2. Now, incase you missed it, I went to Rome. And I loved it. Enough to chatter on about gelato. And on and on about pizza. And still be going on about it now.
Day #2 was Mission Vatican. I swear we would have walked but as we overdid it a little the previous afternoon (there's too much Rome, too little time!), we took the hotel manager's advice to 'subway' it. I refer you on to the map of Rome before you judge us for chickening out - it is far! When he handed us the map, I did have to turn it over and around a few times just to check we hadn't been given half the story - its simplicity ('A' and 'B'!?!?!) is shocking

when London is what you're used to.

We jumped on at Piramide, changed at Termini, tried (but failed) to people-watch inconspicuously and arrived, at Ottaviano, 40 minutes, a heat-stroke and one complete make-up meltdown later. Totally worth it.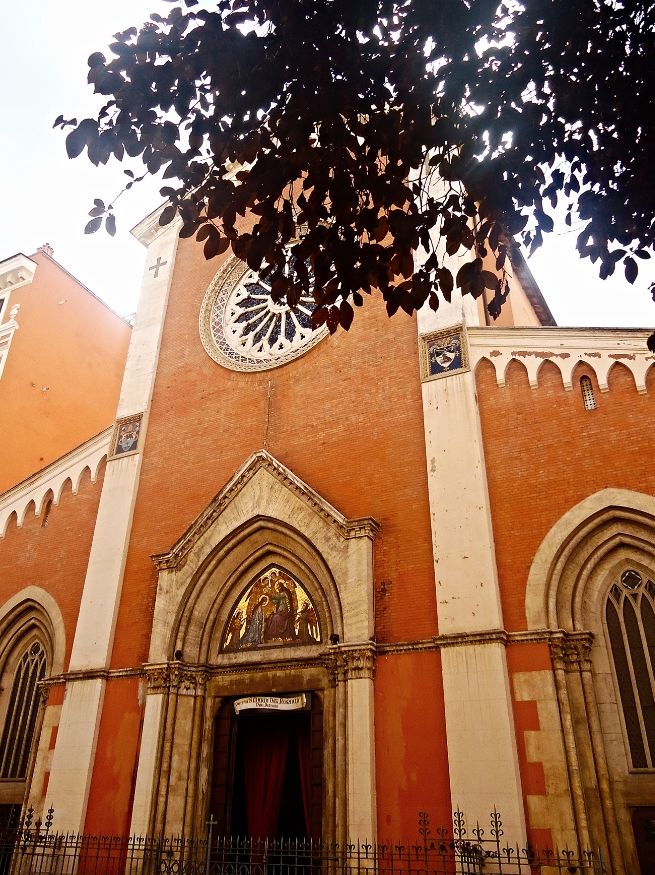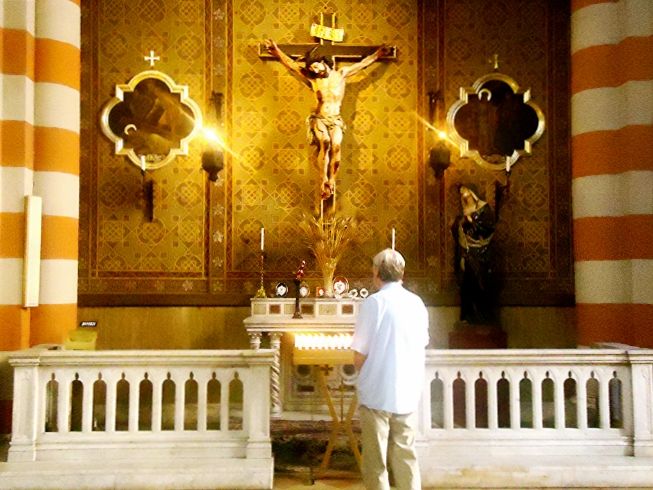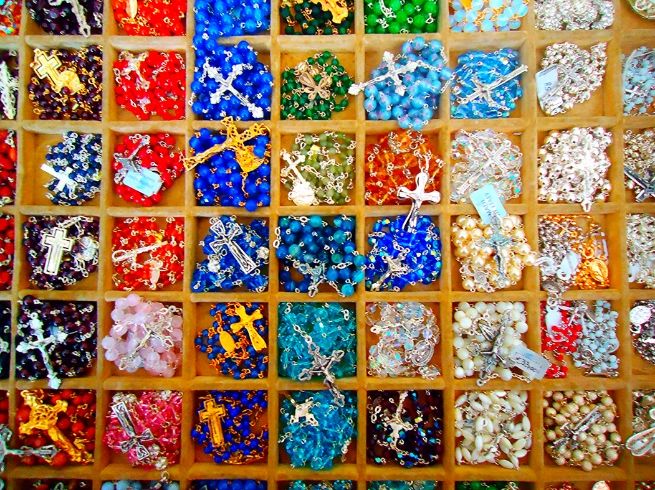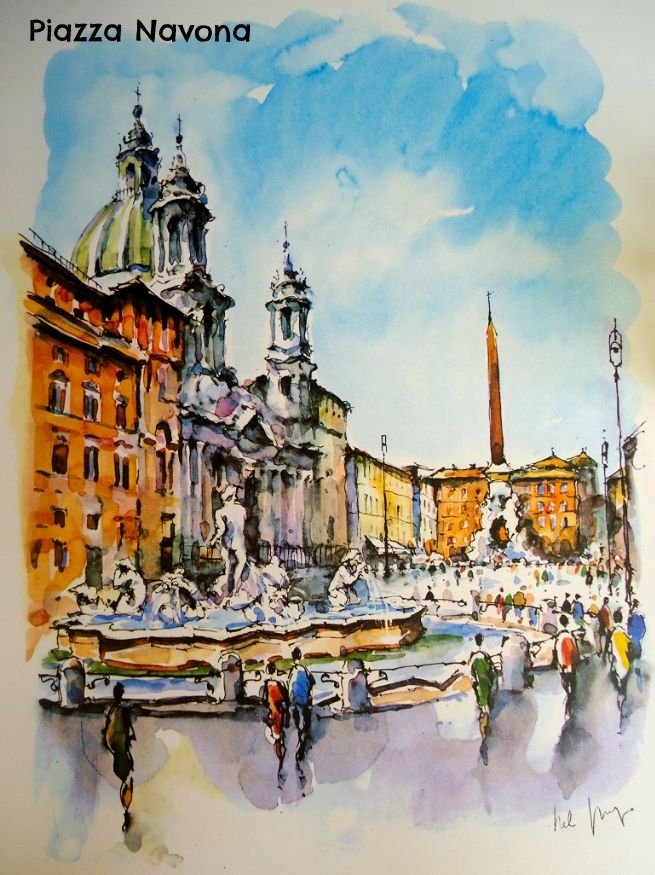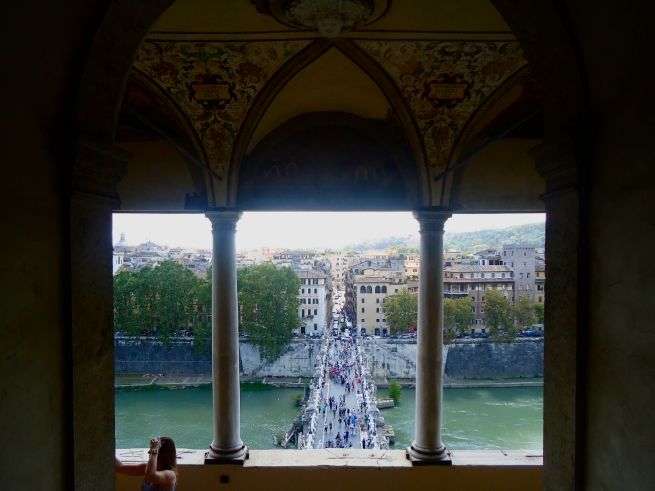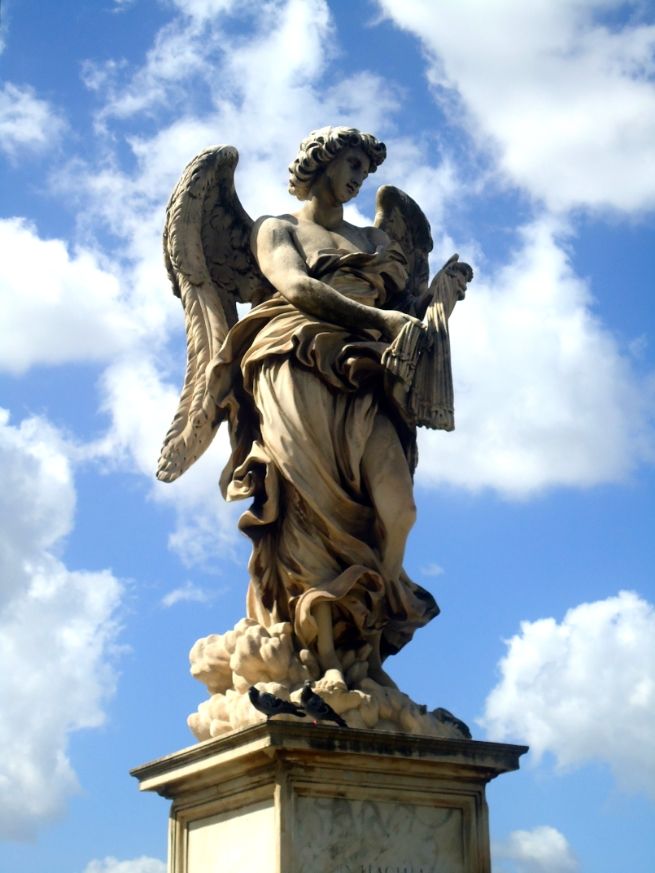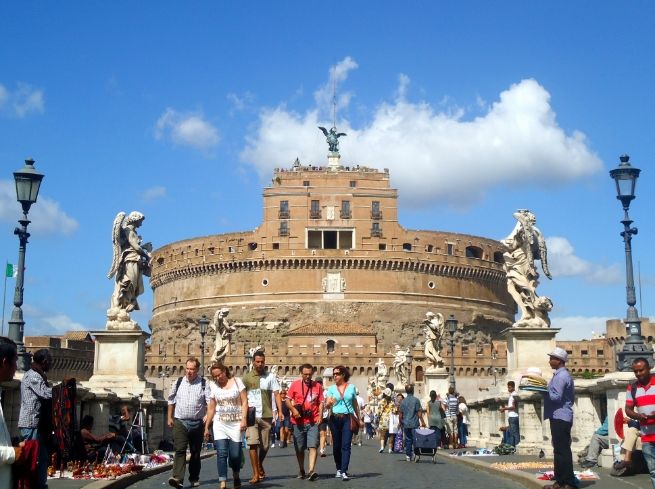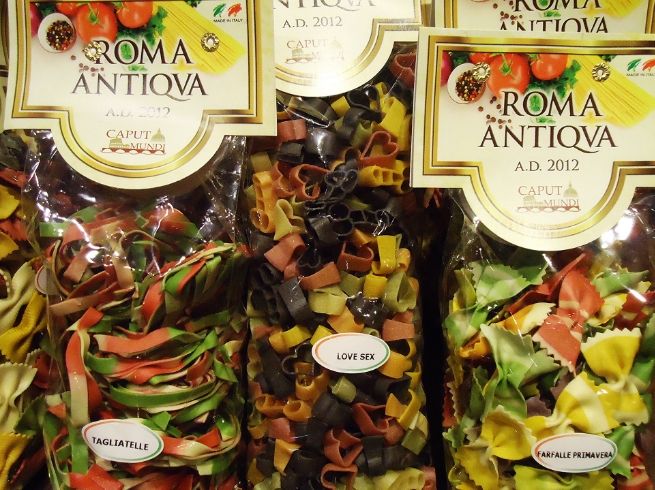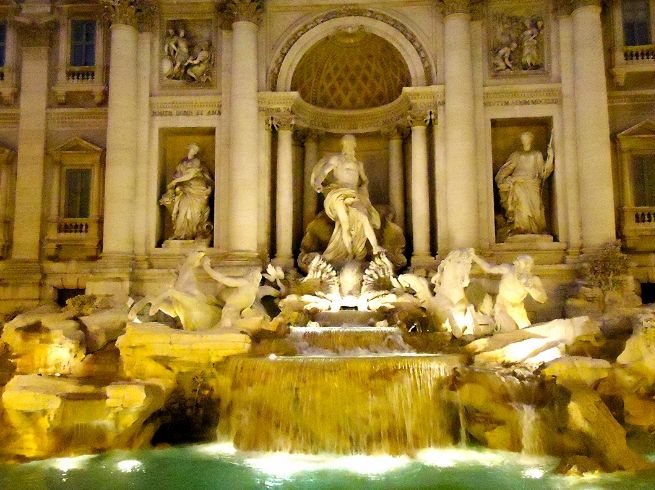 We proceeded to Castel Sant'Angelo for views over the Tiber and St Peter's Basilica before crossing the bridge
(Ponte Sant'Angelo)
you see above to meander our way through the cobbled streets back to the city centre and, of course, The Trevi Fountain. Majestic. Just majestic.
SL x