Stars: Salman Khan, Kareena Kapoor, Raj Babbar, Hazeel Keech & Mahesh Manjrekar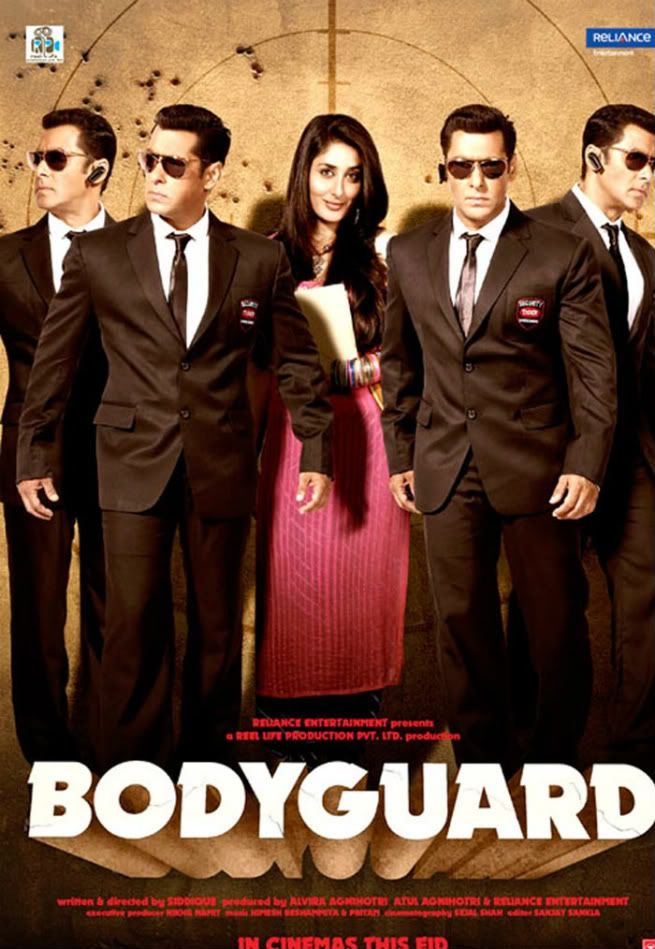 This film is a BOMB. And by that I mean explosive - hindi mein bole to… dhamakedaar. For those of you less acquainted with Bollywood, for your benefit, I'm going to start at the beginning. The formula for an entertaining Bollywood film has always been universal. You need one hench hero (preferably well-seasoned), one beautiful Indian princess (like in a fairytale), a villain (or two, as per taste) and plenty of laughs, tears, drama and above all - songs and dances!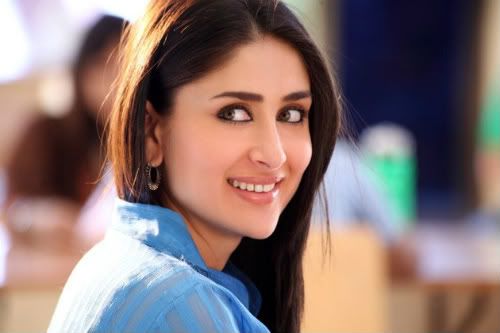 So goes the tale of Bodyguard Lovely Singh, charged with the duty of looking after the daughter of a man who once saved his life. Though it's not much of a plot, and in places the screenplay feels rushed and lacking in depth, all can be forgiven as it's still the perfect frame on which to pin plenty of gags, dancing and romancing – plus, there are a few little twists at the end. Kareena has never looked better and has perfected the art of subtlety, never overdoing the somber scenes; her opening montage was beautiful. The cinematography was excellent and the action scenes were sleekly choreographed and quite fun to watch. In all, it's all top-notch stuff. This film's a light-hearted, escapist relief from day-to-day realities; you'll be whisked off your feet into a world of love and laughter - and Bollywood novice or seasoned-viewer, it's a trip I definitely recommend.
Rating: 4/5