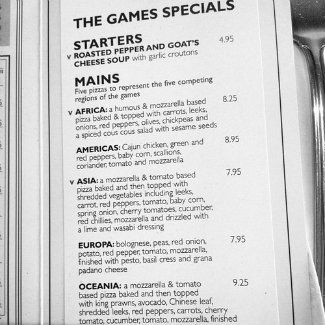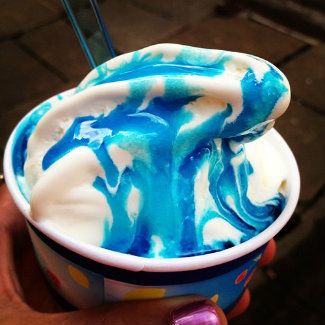 1. Janmastami (celebrating the birth of Krshna) at Watford Temple
2. Olympic fever - it's finally hit me!
3. Gorgeous blue skies...
4... and ice-creams
5. How to make a full Indian feast; stay tuned
6. Walks in the park
7. Nights out and new handbags
8. Indian street food - remember my obsession?
Wishing you all a happy Friday.
xxx