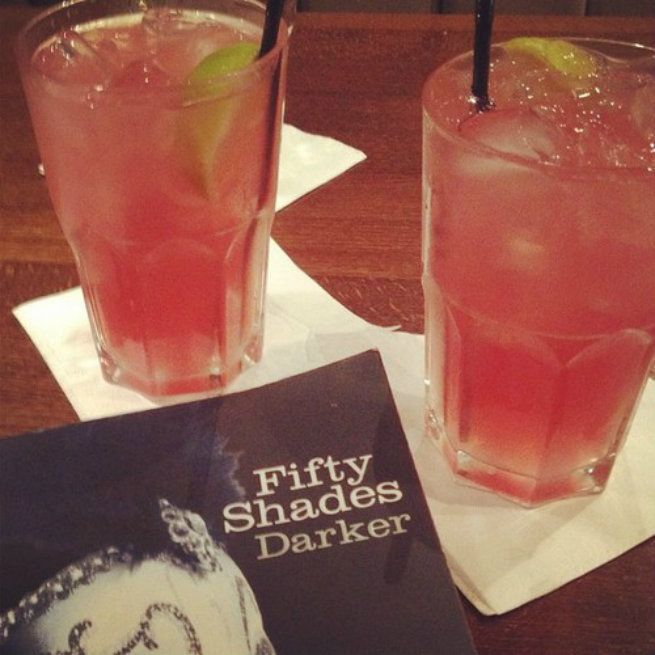 Yes, I know it's Thursday. But hear me out first. A
bad week's turned good, lots of girly fun-filled dates, cocktails and chatter, from alone to single (important transition, note) and okay with that but most importantly, from jobless to job-full (I currently, officially, have three jobs to choose from. Oh dear.) And a dream job at that.
Well, dream job if you look at it from the view point of a girl in between worlds, no degree in hand as of now but utterly fed up being a mindless shelf-stacking machine. Now to celebrate.
Hope you're all having a great week - sorry for the AWOL but lots to share over the weekend.