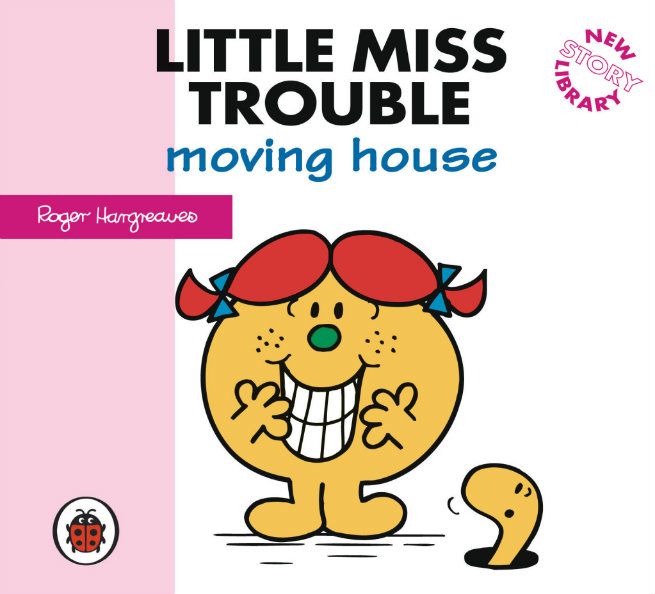 I'm finally on my way out (stop whinging Mama Bear, I'm not going to live on the moon) in a state of excitement that I can hardly digest. It's another fresh start for me - 2nd in line after the job.
New beginnings are SO important, don't you think?
It's going to be one busy weekend but we'll meet the other side for sure.
HAPPY FRIDAY EVERYONE!
xxx