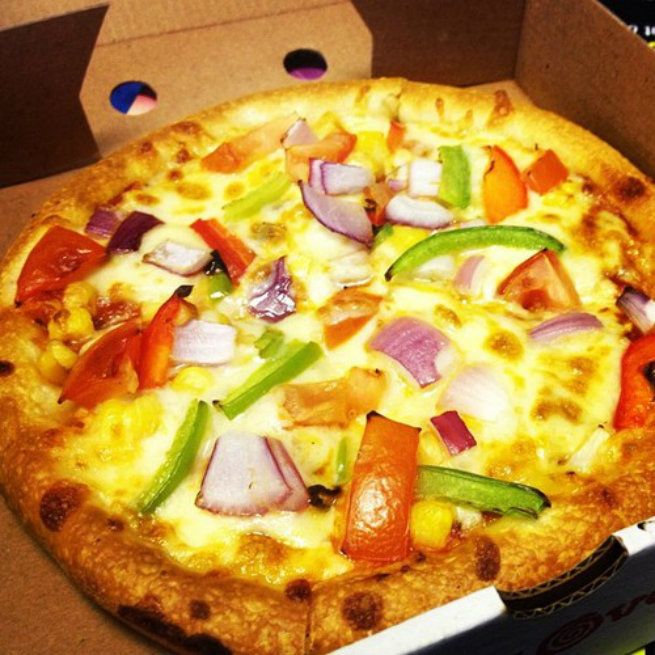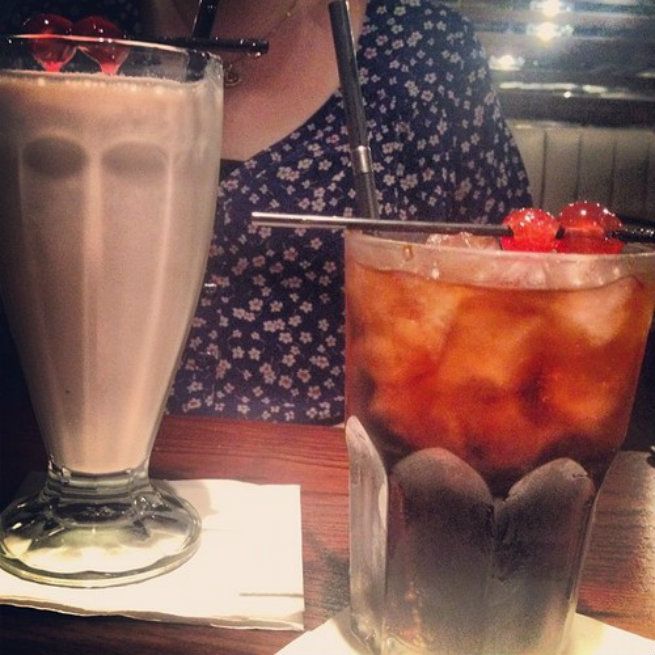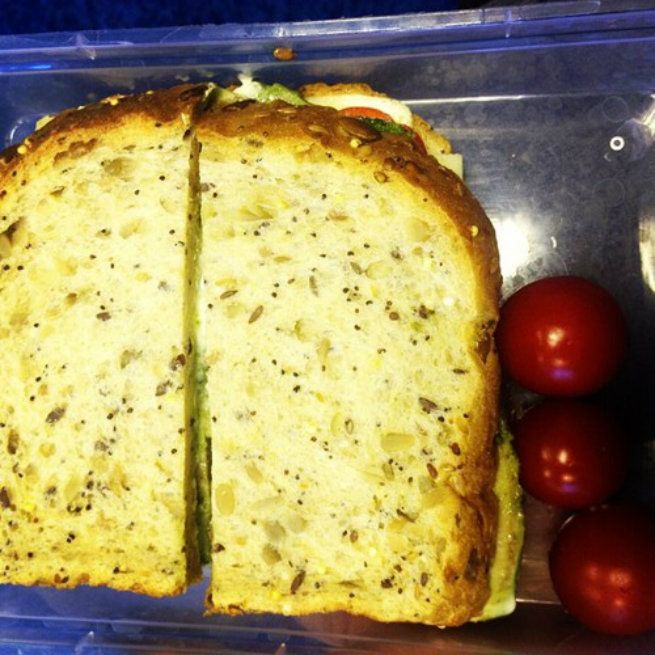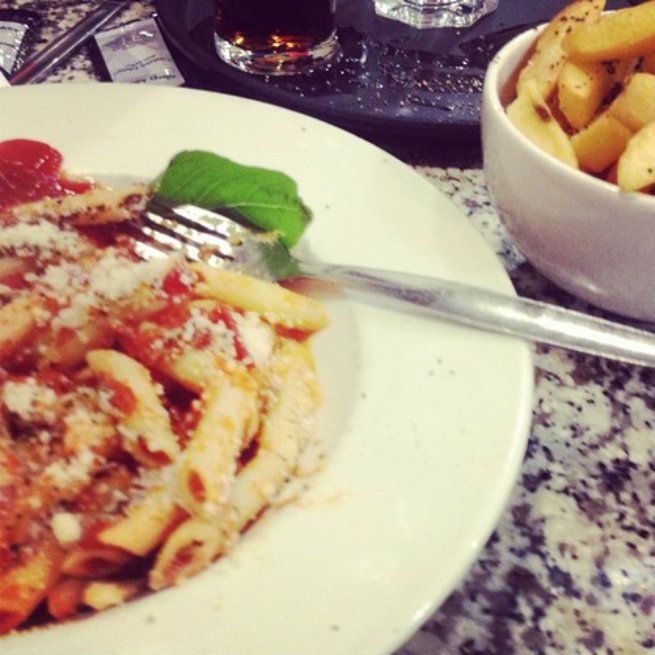 Very yummy, wouldn't you say? But I'm not just here to show you pretty pictures, I promise my intention is to lead you to good food ;)
1. Friday take-away lunches mmmmmm.
2. Victoria sponge - for how yummy it is, it's WELL worth the paltry few minutes of weighing and mixing that it takes.
3. Cocktail's at the Slug - Cherry Cola was YUM.
4. Mum's sweetcorn curry - she's master of this one but I'll share a recipe shortly.
5. The more usual lunch. Can't go wrong though - five sandwich challenge remember?
6. Chips @ Ponti's are preeeeetty special.
xxx