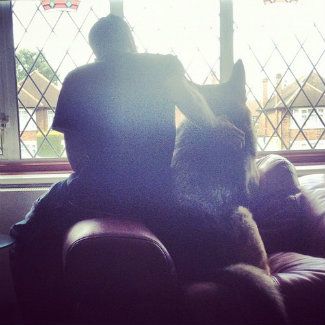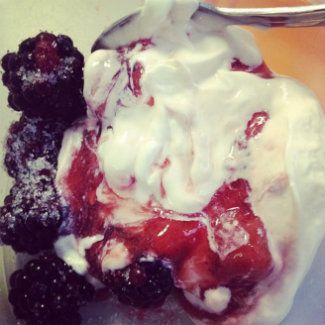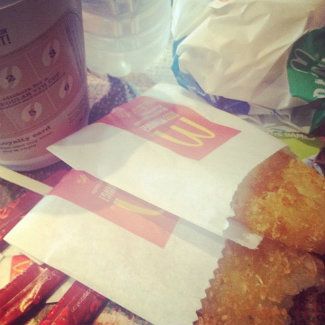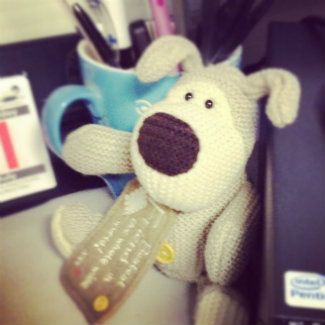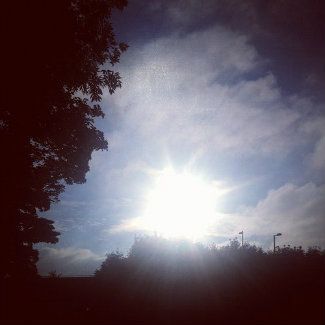 I've a newfound love for dessert wines. They have all the flavour of normal wine + extra added sweetness - the perfect combination for my insatiable sweet tooth. The goings on of this week:
(1)An afternoon with the bf's pup
(2)Daily booster breakfast
(3)Exception to (2)
(4)Desk Personalisation in action
(5)A rare sunny morning (yes, even in July.)
(6)Aforementioned dessert wine - from M & S
Current thoughts: TGIF, albeit the 13th
Energy Level: insufficient
Weekend Itinerary: sleep, shop, eat
Happy Friday.
xxx