I made this. On Saturday. And it was so d*mn good they decided to publish it in a book.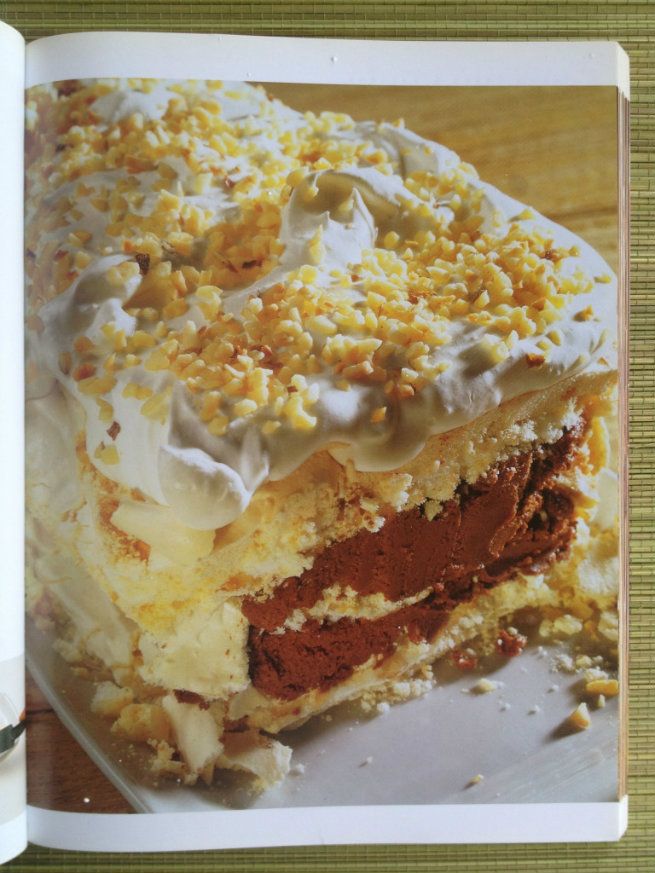 Okay I'm joking. I wish. Yes, I know it's straight out of a baking book. But I made it, I promise, just sharing it the cheat's way. It works a dream in place of a full-on cake for dessert. Cake can be just a little too... well, dense, after wolfing down a meal the right size for two (which is usually what happens in the Ramanuj household) so this is the perfect substitute.
I've never made meringue before (imagine my delight at the smooth glossiness of whipped egg whites and sugar - just look at it!) but as this one demands creation of three, by meringue No 3 I'd worked out the perfect time to remove it from the oven for that luscious melt-in-your-mouth consistency.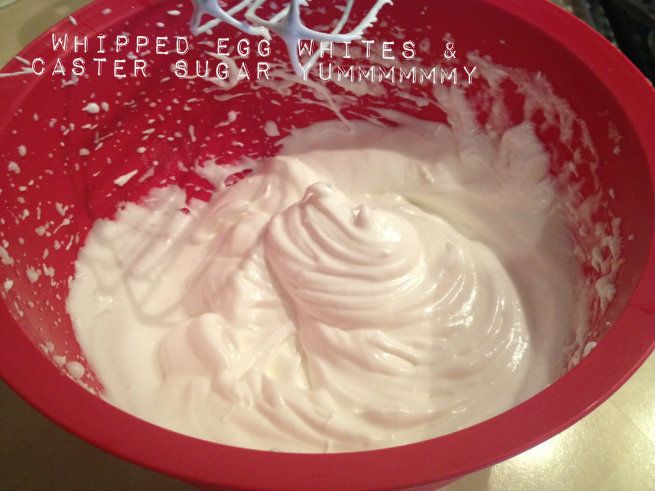 The only point thing I will stress is the importance of whipping your egg whites until you reach the stiff-peak consistency, particularly for the mousse. I quite obviously didn't (n.b.though, I'm learning from my mistakes) and resorted to rapid-freezing my mousse to render it 'spreadable' on my meringues. Not ideal.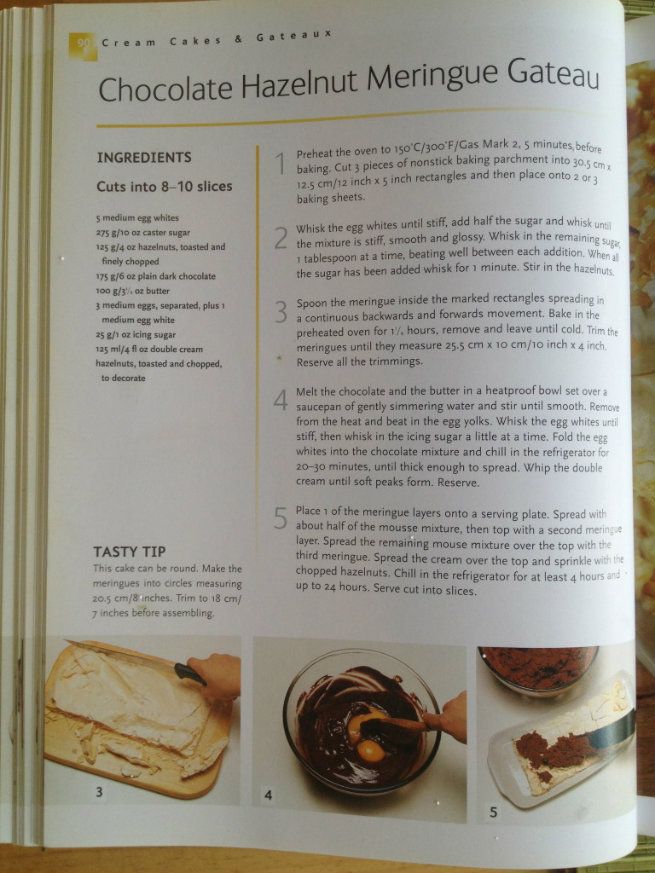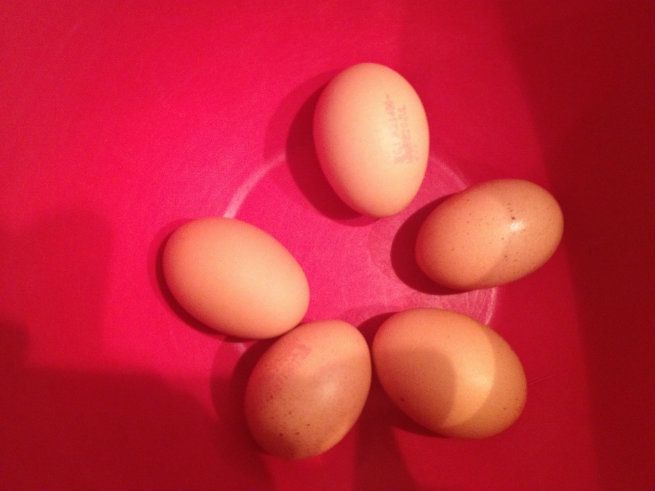 Let me know what you think.