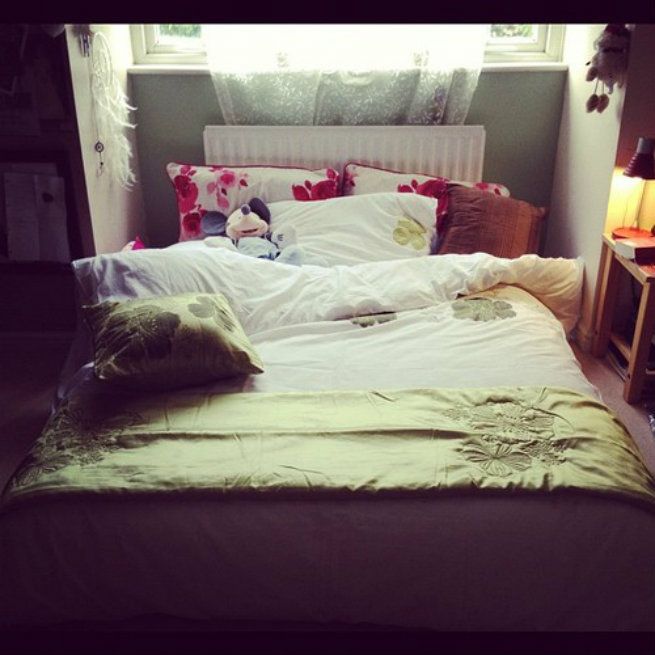 I went and bought 50 Shades of Grey yesterday. Obviously off my own back, completely independent of all the radio reviews and press it's been getting. Removed in its entirety from all FB and Twitter mentions I've seen this week. Yep, of course it is ;) I made a pretty good start on it too but unfortunately left it in the bf's car let night. So little progress made since.
But that's what Sundays are for right? Forget Fridays, thank God for Sundays! Life has been incessantly busy lately - lots of progress, work and of course tiredness to show for it, but sometimes... sometimes you can really miss just being able to... well, do nothing really. Remember
this post
? I'm feeling one of those lazy-doing-nothing-trackies-and-hoodie-days today. So off I must go now, in order to commence. Have a lovely Sunday.