Seeing as I missed Halloween and Guy Fawkes last year (yeah, ouch, double whammy - a good thing in a way as I was some place hot and happy) it seems only fair one compensates with double celebration, no? Anyone who knows me knows how particular I am for marking special occasions - be it Easter or Eid, Navratri or New Year. So it's for sure befitting that I have an entire to do list this Halloween.
1. Find (or make, if that's what it takes!) a costume with some imagination. The hunt for an outfit can be really quite disheartening - for unless you can convince me otherwise, a nurse/policewoman/cowgirl/Snow White/whatever costume consists of stockings, a corset, peplum & perspex platforms outside the privacy of one's home constitutes a sex worker's outfit.

2. Thrill Night at Thorpe Park - still on the list from last year.

3. Pumpkin carving

4. My faaaaavourite thing at this time of year, without a doubt, are toffee apples. Definitely on the to-make list.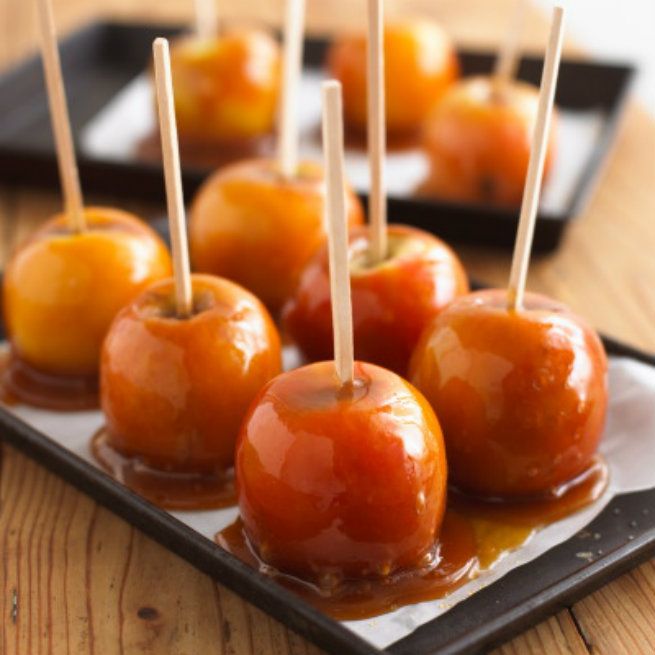 What are your Halloween plans?
xxx