It's late in the night and I'm having a pretty desperate moment as I type. Continue ONLY if you can empathise.
Basically, I'm suffering from a super serious, severely severe sweet-tooth craving. You know the type? I'm tired, flued-up, still a tad hungry following a haphazard dinner... and my imagination is swinging gallantly between trashy pick and mix (think flying saucers *mmmmmmm*) and home-baked New York-style cheesecake with raspberry coulis. *gulps*. The thought's just too much.
What did you say? You didn't know I had a penchant for desserts..? Well you must have missed this then. And this. Oh, and this. Recently homebound from Bicester, we took a Pizza Express pit stop and managed to get cheesecake to take away (for the first time, silly chocolate fudge cake had us waylaid all this time) - but even better... ohhh the memory is flashing before my eyes right now. God help me.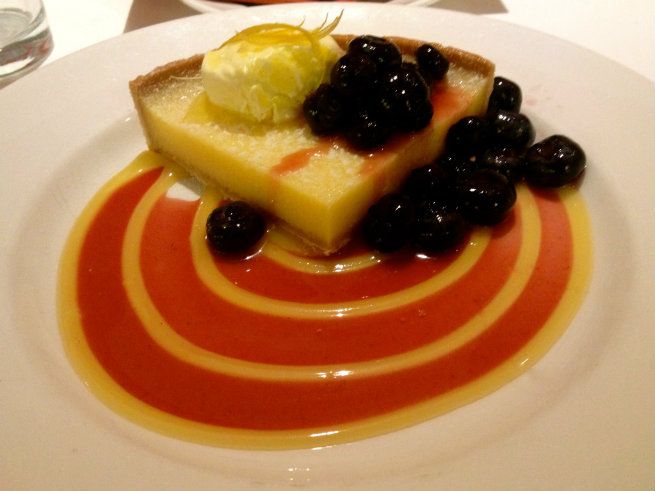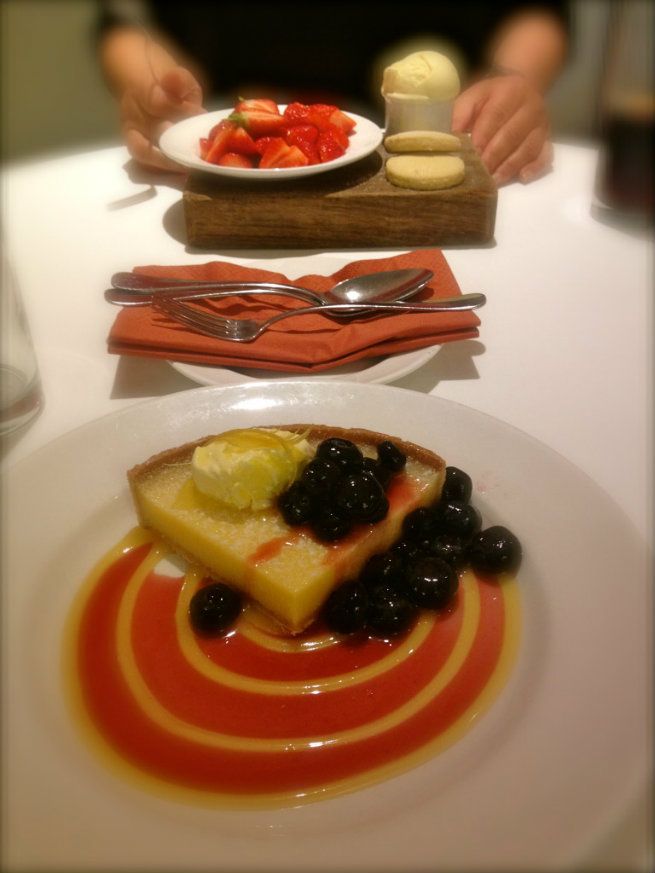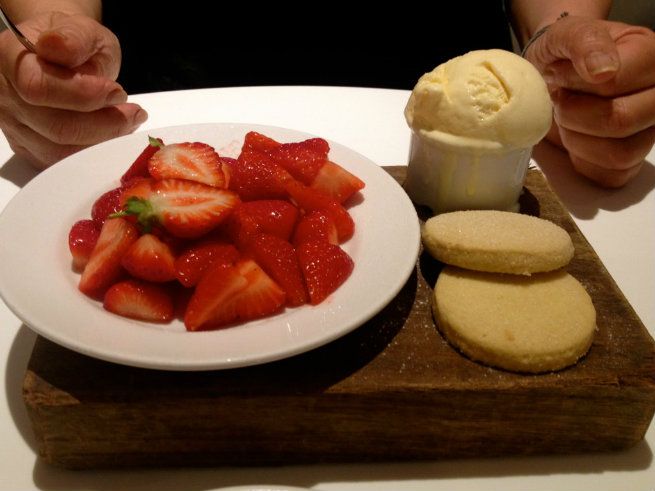 P.S. This was at the Marks & Spencer Restaurant. WELL up there on my list of memorable sweet treats.