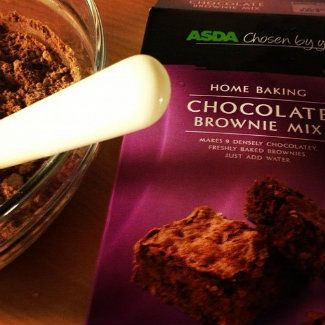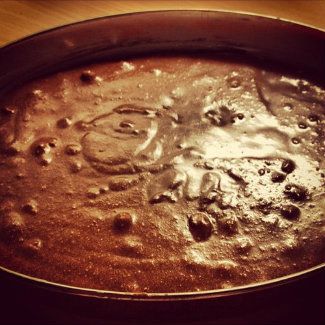 So you know that awkward moment when your mate comes to see you, rather inconspicuously packs you off to the kitchen with the bashful promise of instant brownies to satisfy the midnight munchies and you have no reason to think anything of it...?
Only then he hijacks your FB, tweets on your behalf and moreover decides to introduce himself to your readership.
Yerrrr, been there?! Oh, okay. Just me then...
All I'll say is thank God the brownies were a little bit of alright. Back tomorrow with a little more time and hopefully a little more to share.