So now. Before I ended up marvelling at the marathon in a brief but eye-opening moment of enlightenment, the fundamental reason for my so bravely foraging into London on Sunday in the first place.
Alchemy at the Southbank Centre, I find out in hindsight, is now in it's fourth year running (almost at a close now though) - a celebration and summation of absolutely everything I love about the Indian subcontinent; vibrant explosions of colour in the way of art & fabric exhibitions, hustling-bustling crowds, highly skilled performers and then some. Of course if you've gathered anything in the time you've spent reading along with me, you'll probably have guessed what I found to be the crowning glory... Yup, THE most spicy, mouthwateringly tasty Indian food market you can imagine. Sizzling pau bhajis & refreshing lassi, p
ani puri prepared as you eat and clay-pot chai - HEAVEN.
As luck would have it,
of course, I happened to be the very last Londoner to learn of this little treasure's existence... Friday, to be precise, which was exactly...err one day before the festival's last weekend. Bit of a 'do or die' situation really. Go on over and have a nose around the website, I think I've gotten back to you in the nick of time should you fancy catching the tail end - I'll be back tomorrow with some more.
x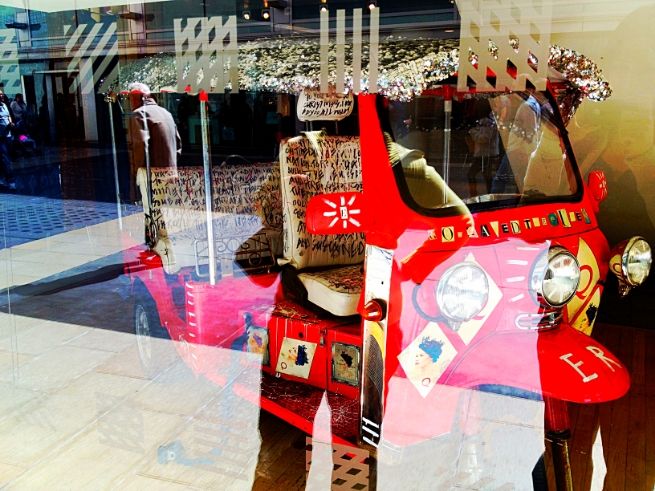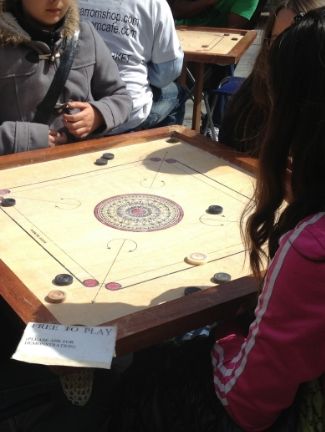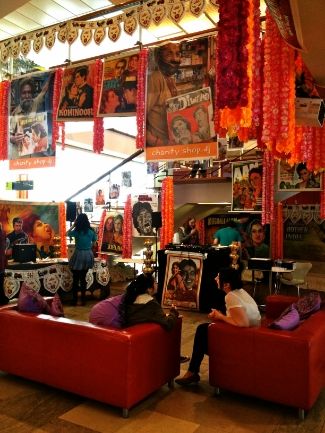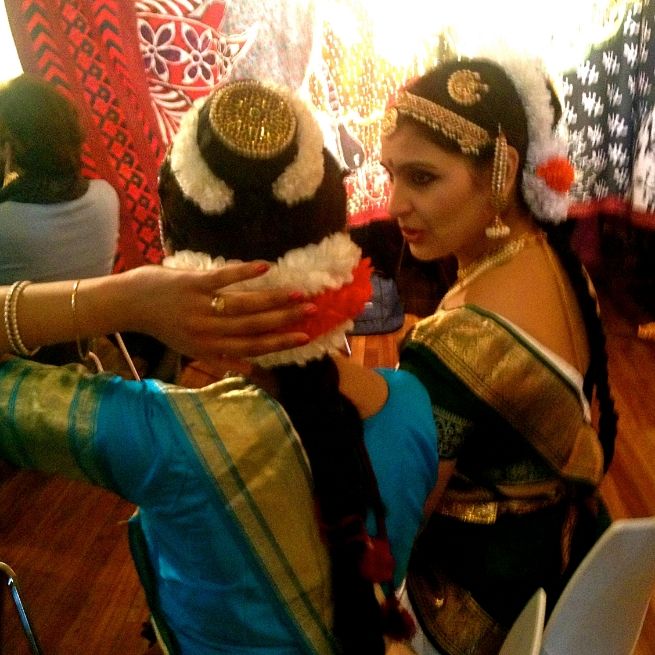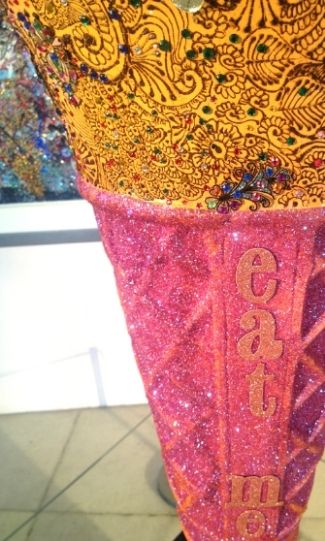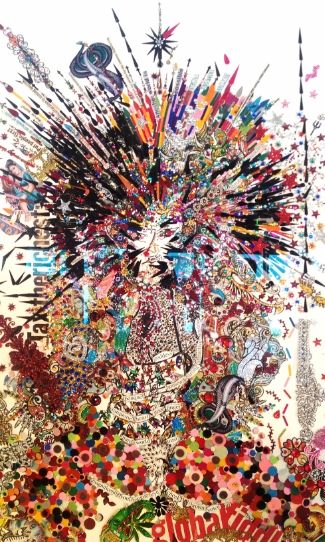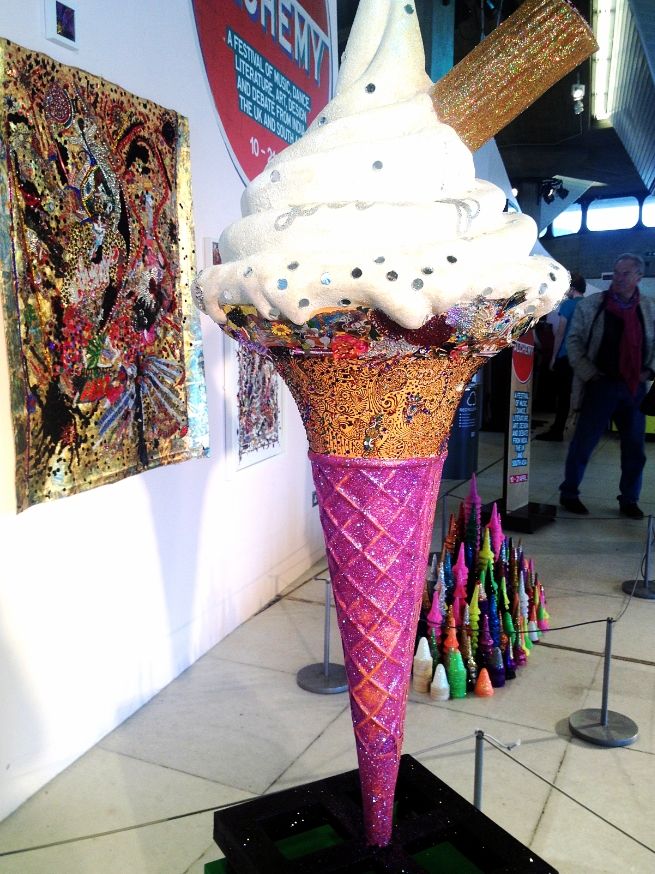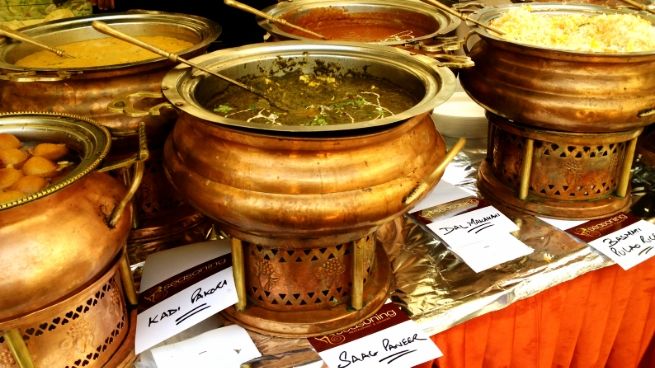 Visit the Southbank Centre on

Belvedere Rd, London SE1 8XX. Closest tube station: Waterloo.