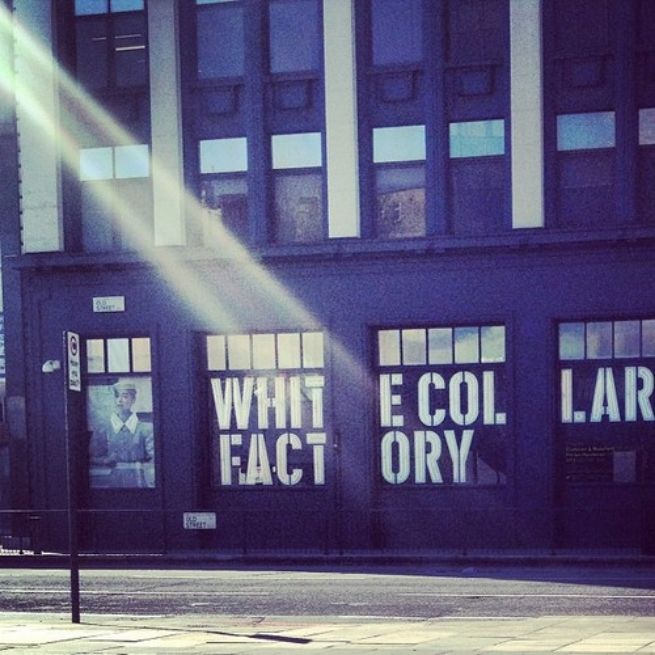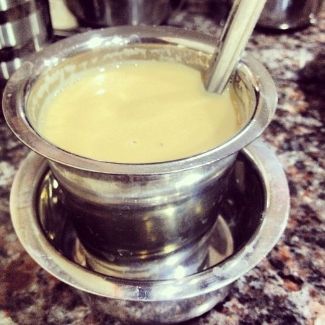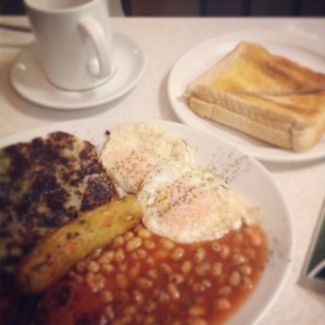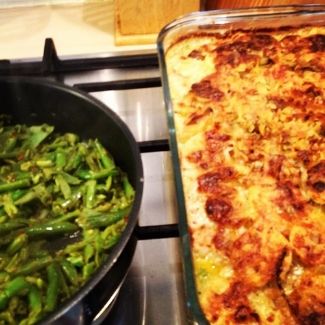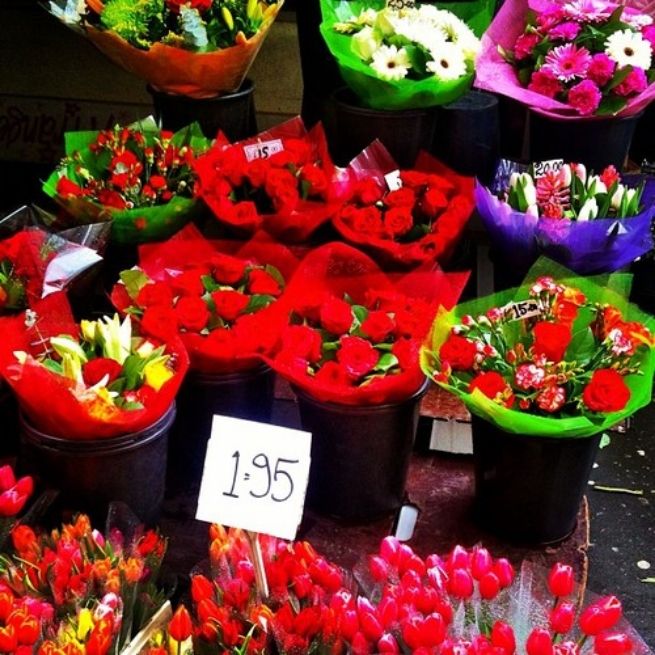 Right. I have one day off. And about 20 minutes to get my derri

è

re showered, dressed, beautified (DON'T snigger, I heard that!) and out the door... so excuse the brevity and hastiness this post is quite clearly dripping of. BUT, be back tomorrow - 'til then, Happy Sunday.
1. Sunshine in the City at last.
2. Masala Chai - who needs to go to India anymore?!
3. The things you're resigned to reading when you finish the Metro cover to cover and the train still refuses to budge.
4. Hangover cure.
5. Yes, more food. At least homemade though. #lunchdates
6. Columbia Road Flower Market - a feast for the senses, a beating for the wallet.
xx