As someone who's always had her birthday on a Bank Holiday (thankfully the date we celebrate Christmas doesn't vary year on year!), I've never really known what it is to spend a birthday in the flow of day to day routine. I've only ever had to work once on the 25th in my whole, entire life (unfortunately the big 21) but I know I've always thought myself lucky to be with friends and family and mark it as a day different from any other.

And so it was a great deal of both relief and excitement that we brought in a very special birthday this Easter Weekend (no, not mine, I'm not that old yet), with plenty of time, food and fortunately sunshine to celebrate it with. As birthdays go in our family, we're all about chilled out rather than charged up, pyjama parties over ostentatious affairs - here's how we indulged Papa Bear on his special day.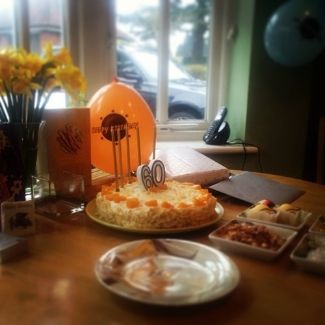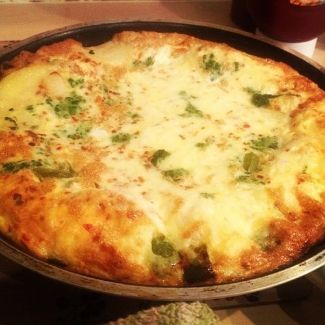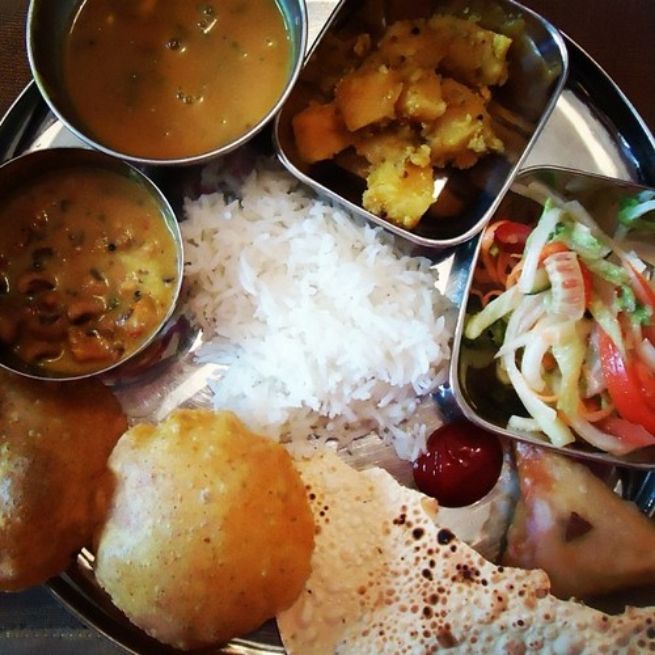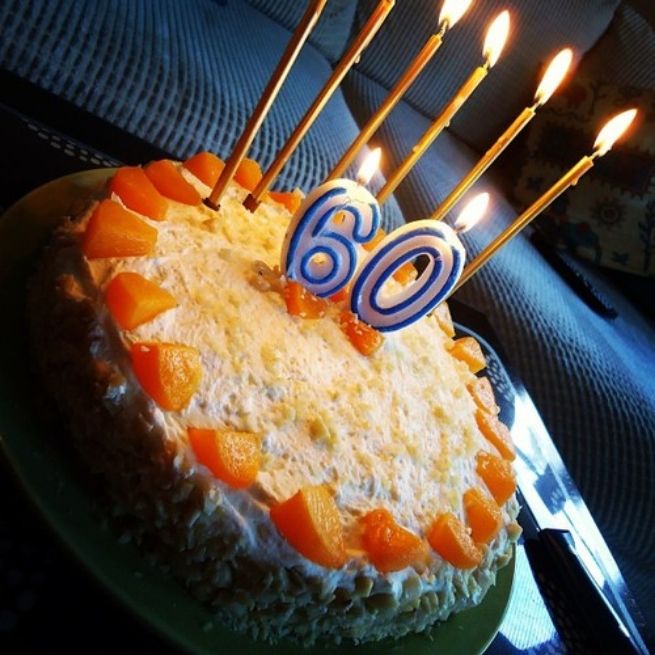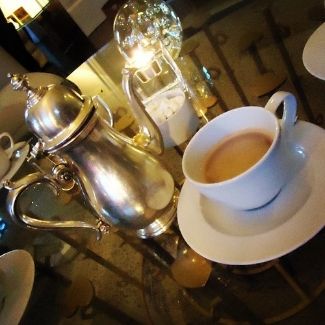 1. Presents + balloons (you're never

too old for balloons).
2. Birthday Brunch (also Easter Brunch No 3) -
Spicy Red Pepper Frittata
.
4. There's got to be birthday cake. I know what you're thinking... how on EARTH did we have room? We can always accommodate ;) White chocolate & Peach Gateaux - recipe to follow.
5. Following a sloth fuelled seven star snooze, some games and a round of bowling (proud to admit I lost just one game).
6. And finally, early evening drinks at The Grove Mansion Lounges.
Ahhh, why do birthdays go by quickly?
I'll be back with recipes and some reviews so stay tuned - 'til then, good luck beating those Tuesday Blues.
x